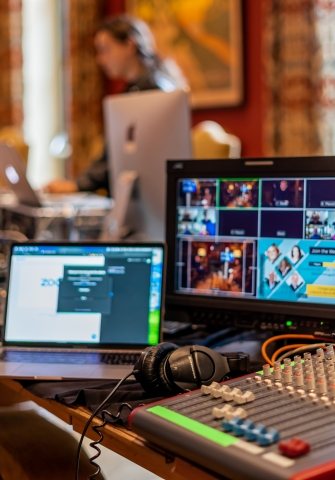 Meet our service suppliers
Business Events Landscape 2020
The corporate and association events market has changed radically in 2020. Live events are temporarily not possible in the format they used to be pre-corona, making way for digital breakthrough experiences.
No matter how the world develops in the near future, these digital capabilities will have a lasting impact on the way in which we organize business events.
What are the possibilities and how can you maximize the impact of your event?
All of our service providing partners are fully committed to making your event a success.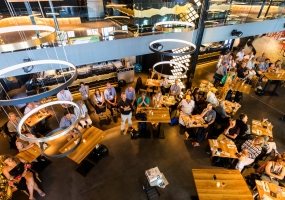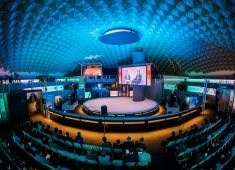 Meet our partners
PCOs and DMCs
Overview of The Hague's current partners among Professional Conference Organisers (PCOs) and Destination Management Companies (DMCs):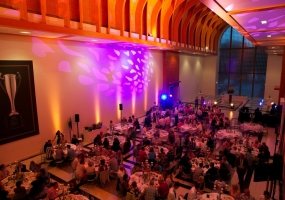 Meet our partners
Media & Events service partners
Request for Proposal
Do you want assistance with creating a package for your next successful business event? Contact us to talk through the options at d.frielink@thehague.com.