Proud of who we are
The Hague is a unique city with many distinct areas such as Scheveningen. Its residents are proud of their identity, but they also tend to look beyond borders. There is a good reason why The Hague is the international city of peace and justice. It's the city where people enjoy living while working towards a better world.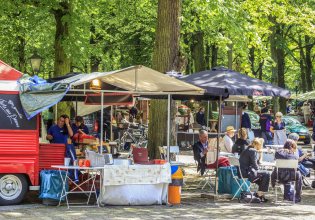 Municipality
A lot will happen in the next few years to prepare The Hague for future generations. Homes are being built in the city centre and space is created for businesses and entrepreneurs. At the same time, the tranquil, green spots that are part of what makes the city so unique will be preserved.
The website of the Municipality of The Hague offers extensive information about the city for residents, students and companies.
Discover more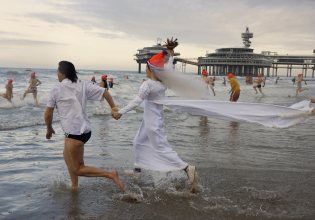 Things to do
The Hague is an attractive destination for visitors and international talent. With 11 kilometres of beach and dunes, The Hague is known as the Dutch city by the sea. Scheveningen is the most popular seaside resort in The Netherlands.
Check out all the fun and interesting things to do in The Hague.
Check out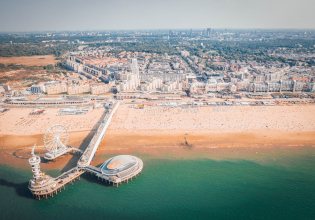 The Hague International Centre
The Hague is also the political centre of the country, with the Dutch Houses of Parliament located in the heart of the city. And while our football club may not always win, its players proudly wear the city's green and yellow colours.
The Hague offers soft landing and settling in services for internationals in The Hague region.
Get in touch