The future belongs to the talented
You will encounter hundreds of different languages and talents in The Hague. The city's locals work alongside expat colleagues from all over the world. Local and international students learn from each other in class. If you have a solid new idea, The Hague is the place for you. This is especially true if your ideas are innovative and contribute to making the world a better place. That is what The Hague, the international city of peace and justice, is all about.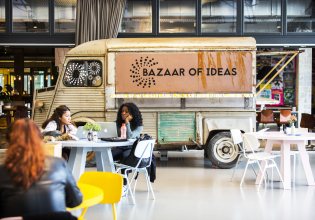 Student guide
The Hague encourages talented people to apply themselves and seize the opportunities presented to them by modern technology. Various renowned universities and colleges offer internationally acclaimed study programmes in the city. Working professionals can choose from a wide range of suitable short courses. 
Online student guide with all the practical information (future) students of The Hague need to know.
Check out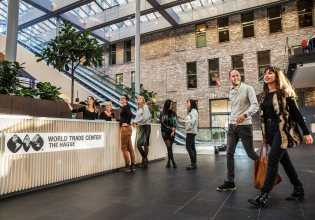 The Hague International Centre
As a global city, The Hague is a great place for internationals to live and work. The Hague International Centre, the point of contact for the international staff of organisations and companies in the region, helps make expats feel at home. There is also an extensive programme as well as designated multi-company buildings to help startups and scale-ups do business successfully.
The Hague offers soft landing and settling in services for internationals in The Hague region.
Find out more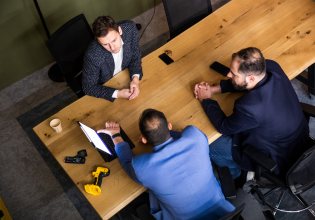 ACCESS
A community of volunteers provide information and guidance to the Dutch international community.
Discover more