Why The Hague?
The Hague is a great destination for your event. The city offers World-Class venues, ranging from small charming venues to large conference centres. The Hague is a green city, easily accessible and skilled in topics ranging from Cyber Security to Impact Economy.
The Hague is Home to
100
Multinational Companies
200
Institutions and Organisations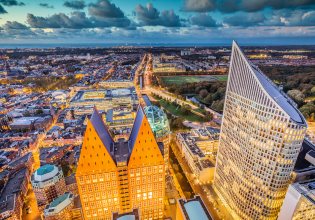 Venues
World-Class Venues
The Hague offers many venues ranging from World-Class Conference Centres to venues with an idyllic view over the North-Sea. Besides, the vast majority of the venues are designed in a fully corona-proof way, so that you can offer a safe environment for your delegates. 
Search for venues in The Hague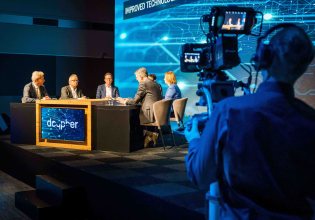 Hybrid Events
The Hague is a Hybrid City
Hybrid events are not a passing trend. They are here to stay! Together with our partners, we have implemented innovative solutions to make The Hague the stage for your hybrid meeting and event. As soon as we will be able to meet again, venues in The Hague are ready to welcome you to their impressive hybrid studios.
More about Hybrid Opportunities in The Hague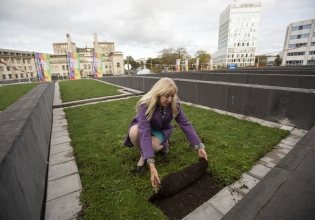 Sustainable City
One Of The Greenest Cities In Europe
The city of The Hague is a green city. From the world-famous venue Peace Palace you can walk through green to the beach, passing through the Scheveningse Bosjes woods and Oostduinpark. The Hague is focused on maintaining a green city for its citizens and visitors. It goes without saying that sustainability is integral to all conventions organised in the city.
More about Sustainability in The Hague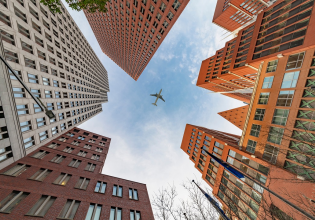 Ideal location
Easy Accessibility
The Hague is easy to reach from anywhere in the world! Whether you prefer to travel by air, by road, by train and even by boat, all of these are viable and comfortable options for you and your delegates. The city is located between two international airports, is well connected by public transport and has a high-quality road and bicycle lane infrastructure.
More about Transport to and in The Hague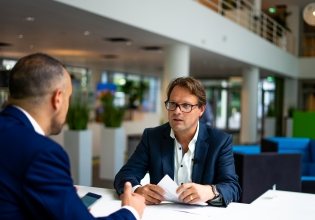 From Cyber-Security to Impact Economy
Key Sectors and Clusters
Every day, people in The Hague are working towards creating a better, safer and more just world. They especially work in jobs related to Peace and Justice, New Energy, Cyber Security, Legal & Finance, IT & Technology and Impact Economy – our most developed sectors. That's why The Hague has hosted many events related to these topics.
More About The Hague's Most Developed Sectors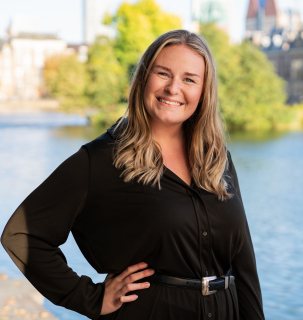 Question about Event Opportunities in The Hague?
Do you have a question about your potential event in The Hague? Feel free to get in touch! Our advice is completely free of charge.