The Hague Venues
The Hague has a lot to offer when it comes to first-class conference and meeting facilities. There are many hotels, cozy restaurants and the city has an attractive city centre with many terraces.
Find a venue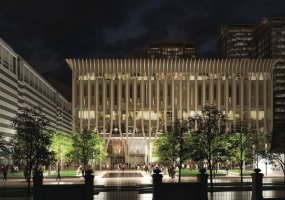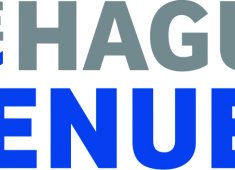 The Hague Venues
The Hague Venues is a group of our venue partners from the city that form a cluster together to increase visibility.
They are all partners of The Hague Convention Bureau and you can find them in our venue finder.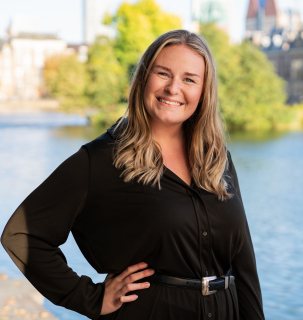 Get in touch with us
Contact us to talk through the options!