AVEX
AVEX provides trendsetting audiovisual solutions for over 30 years, from standard solutions to complex customised projects, for smart working environments or hybrid events.
Visit the website
As a family business, AVEX has been providing companies with innovative audiovisual ICT solutions for over 34 years. Many of the top 100 companies are provided with the best creative audiovisual solutions daily, receiving tailored solutions by over 230 AVEX colleagues.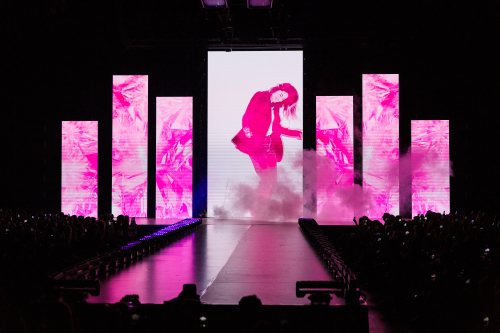 You can find us and our AV systems in many Dutch offices or in complex environments such as operating rooms, in larger conference and event venues, supporting the judiciary in courtrooms, and of course in many of the studios we have installed and operate.
We also have a creative Event Facilities & Content Creation department with which we provide various events for (inter)national projects. AVEX works for various clients, including FM Haaglanden, the KNVB / the Dutch national team, VodafoneZiggo, Heineken and many others.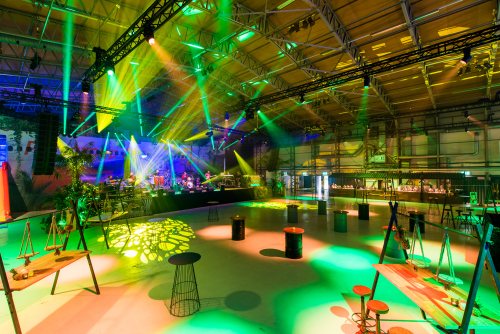 From our office in The Hague we serve the Haaglanden, Bollenstreek and Rijnmond region. Besides our activities for various ministries, we also support various event locations in the region.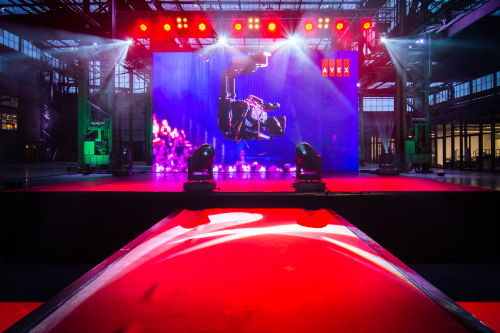 Contact details
Want to know what we can do for your event, venue or conference?
Then call AVEX The Hague: 070 - 280 01 00. 
Location
AVEX The Hague
Tauber 52
2491 DA The Hague