CateringMeesters. All About Customised Hospitality.
CateringMeesters is specialised in event catering. With pure hospitality and unforgettable details, CateringMeesters offers you and your guests 'Culinary Art on Location'. Offering culinary creativity is their speciality. For every event a suitable arrangement can be made, by combining flavours, colours and aromas based on the season and preferably with sustainable products.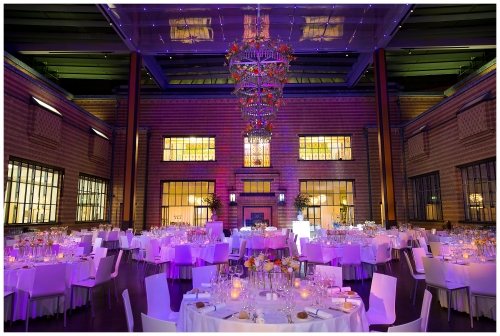 Memorable events
When organising the catering for your business event, the goal of your event is the starting point. CateringMeesters can handle the total organisation of your event: furniture on location, styling concept, entertainment and tech. A reception, conference, symposium, company party or exclusive dinner. 
Experiences are created in close collaboration with the client in order to match with the company's philosophy. With hospitality and eye for detail CateringMeesters aims to give your guests a lasting memory.
Delicious dishes, a fitting wine package, organic juices, the CateringMeesters water bar, a local beer or trendy cocktails in beautiful glassware.

CateringMeesters has offered event catering for over 15 years at unique locations in a cultural area in the region of The Hague.
For example, they are the standard caterers for Kunstmuseum Den Haag, Museon, Escher in the Palace, Panorama Mesdag and Pulchri Studio.
In addition to these renowned museums, CateringMeesters has close contacts with various special locations, like the Great Church and Sociëteit de Vereeniging.