Opening the city of The Hague to the innovating business pioneers who will work together on creating a better, safer and more just world.
Why The Hague
We help businesses expand to The Hague
We are a non-profit publicly funded organization, helping innovating business pioneers to strategically expand their business operations to Europe. We strive to consistently deliver measurable impact to The Hague's economy. We empower international companies, by offering tailor-made programs and solutions allowing them to access local capital and talent pools.
Our services
Meet our Business Advisors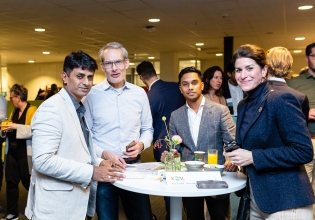 Experience your future location
Fact Finding Programme
Moving abroad to start up or expand your business is an important decision, which requires a lot of thorough research and preparation. With our tailor-made Fact Finding Programme you can see, feel and experience your future location as well meet some experts upon your request. This is a unique program designed to fit your needs and your schedule.
How to book it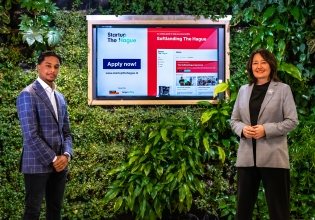 Softlanding in The Hague
Soft Landing Programme
This program is the next level of support we offer to companies and start-ups that decided to settle in The Hague. Soft Landing Programme is designed to help you pass as many as possible roadblocks in the critical setup phase. Our priority is to make this process fast, efficient, and smooth for your business.
Join Soft Landing Programme