IT & Technology
The Hague, with more than 1500 startups and ranked among the top 5 fastest growing Tech Hubs in Europe, has significant upside potential in building active tech communities and become a new Silicon Valley. Our city attracts the best tech minds and creatives, who look for an inspiring and innovative environment to work in.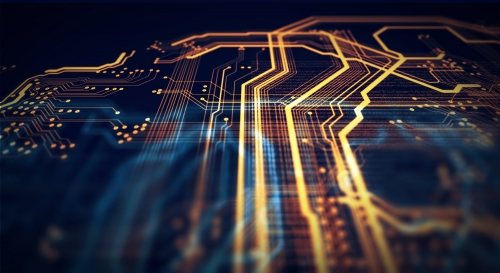 Why is the Netherlands suitable for IT and tech companies?
The Netherlands is Europe's hotspot for leading information and communications technology companies. Our country has the most advanced IT infrastructure which enables all IT services to work on new tech developments such as 5G. 
60% of all Forbes 2000 companies active in the IT industry have already established operations in the Netherlands.
Why is The Hague best for IT companies?
The Hague is Europe's 4th fastest growing tech hub in 2018, according to The State of European Tech 2018 and in combination with other factors makes it a great environment to work and life in for professionals.
1. Strategic location
In

the political heart of The N

etherlands, The Hague is a short train ride away from other major hubs in Rotterdam, Utrecht and Amsterdam

The Hague is the seat of the Dutch government and houses major multinational companies

Internationals and expats communities are large in The Hague

The Hague is also a beautiful city by the sea.
2. Key players
KPN Telecom, as well as another large national mobile operator T-Mobile Nederland, is headquartered in the region. Presence of these companies plays a critical role for many major suppliers such as Samsung, Siemens, Huawei and ZTE as well as many new businesses.
3. Access to talent
A

ccess to a large pool of skilled labour from Technical University Delft and Hague University of Applied Sciences as well as TNO research institute.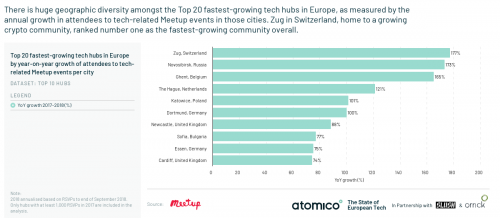 Visit our page with the full list of Services we provide for more information.
Get in touch with us
Want to learn more? Get in touch for help or advice, via our International Business Advisor Anesh Kisoen at a.kisoen@thehague.com