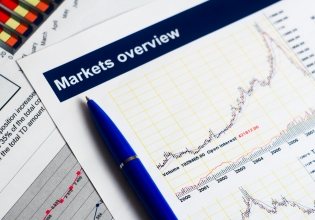 Market overview
Market overview is critical in making your decision to relocate, establish or expand your business abroad. In partnerships with high-level industry players, representing major companies, government organisations, networks and academia we offer the following services:
Benchmark the greater The Hague region against other cities and business regions in Europe
Provide insights into the key industries in the region
In-depth assessment of the market potential for your business/product
Access to investors, financial support by the national government or private equity
Insights in current trends.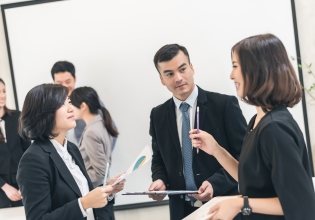 Investor Relations
We leverage a comprehensive and proprietary contact database that we have developed, as well our extensive personal network of contacts, including relationships at banks, funds, public-private partnerships, companies, government and various networks to generate and maintain appropriate investors interest. 
Strategic Counsel.

We provide strategic executive counsel, assisting you in finding the best talent for your business

Establishing and Maintaining Relationships.

We develop and extend the base of your relationships, establishing and maintaining direct relationships between you and your key institutional partners

Planning Events.

We organise and invite investors and analysts to events as conferences, seminars, sales meetings and trade shows, which can deliver great results if structured properly.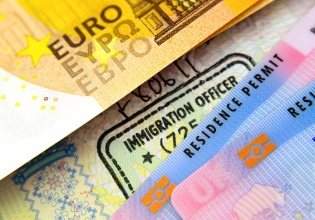 Permits and immigration
Foreign entrepreneurs and business people planning to work in the Netherlands require a valid residence and a work permit. Getting those in time may become a blocker to start your business operations in time. We offer assistance in getting permits as well as special permits for start-ups when needed.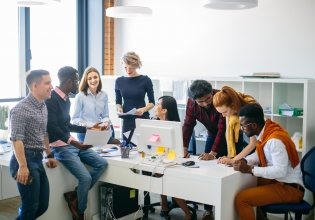 Finding talent
Based on its ability to grow, attract and retain talent The Hague is ranked #27 in the Global Talent Competitiveness Index (GTCI) 2018. About 70.000 students and an average of 10.000 academic graduates are professionally educated each year.
Our team works directly with Universities, science and research centres in our region, as well as recruiters and HR-consultants. By connecting with them we can help you find the best talent in the Netherlands.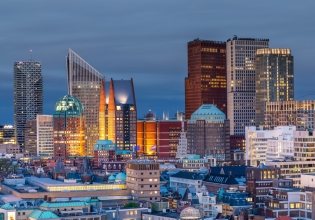 Site selection
The Hague has significantly lower prices for business real estate, compared to other European cities. This could be considered as your first profit, even before you started doing business. Various options of office locations are possible in our city:
In business centres
In private offices
Through real estate agents specialised in office locations
By using Flex workspaces