The Hague Webinar on Tour
The Hague Convention Bureau webinars powered by Obsession are going on tour around The Hague! 
All the Convention Bureau partners who are interested in hosting the webinar at their location, please let us know by emailing Thirza Pluimer at t.pluimer@thehague.com.  
Upon receiving your interest we will share with you the requirements and the open dates.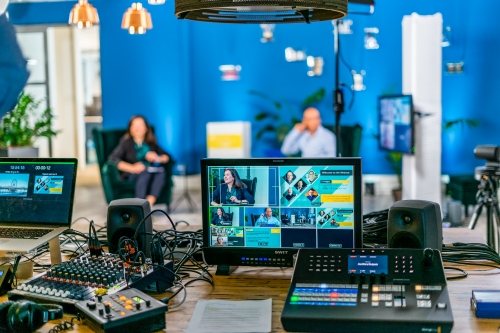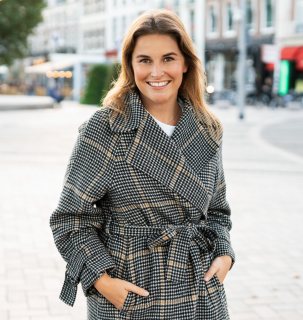 Want to host The Hague webinar at your studio?
Get in touch with us!