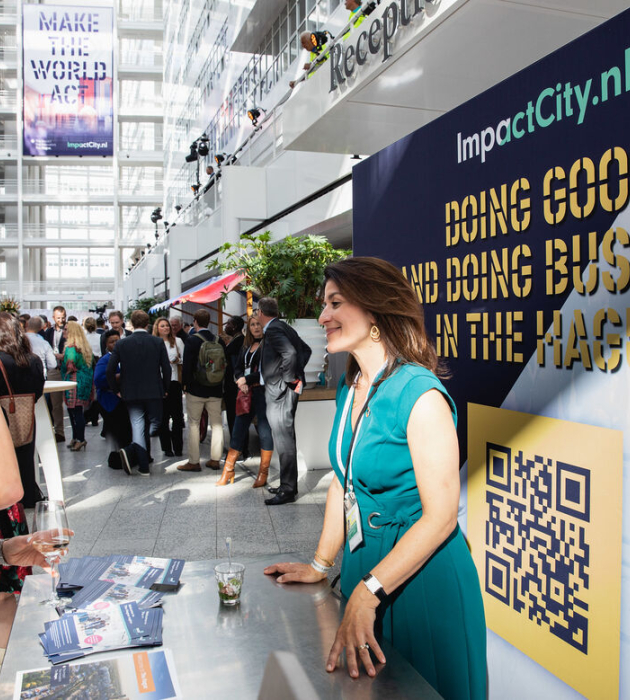 The Hague's Impact Economy: Driving Socially Responsible Solutions
The Hague, known for its commitment to social impact and sustainable solutions, boasts a diverse and vibrant community of entrepreneurs, investors, and changemakers. It leads the charge in driving socially responsible solutions and making a positive impact on the world as it has been doing for over a century in its role as the international city of peace and justice.
A prime example of the city's dedication to the impact economy is The Hague's ImpactCity initiative. This startup accelerator supports entrepreneurs in developing innovative solutions that tackle some of the world's most pressing challenges, including climate change, poverty, and inequality. Having assisted numerous startups and businesses in their growth and scaling, the initiative has cultivated a supportive ecosystem that encourages collaboration, knowledge-sharing, and purpose-driven entrepreneurship.
Numerous international organisations active in the global impact ecosystem call The Hague their home, such as the International Criminal Court, the International Court of Justice, and the International Criminal Tribunal for the Former Yugoslavia. These institutions promote justice, accountability, and human rights, significantly affecting the global community.
The city also houses numerous impact investment firms like 4Impact and DOEN Foundation. These organisations provide funding and support to social enterprises and businesses focused on creating a positive impact. As a member of the Resilient Cities Network, The Hague connects with cities worldwide committed to driving social and environmental change.
Acknowledging The Hague's commitment to impact-economy and Sustainable Development Goals (SDGs), the city has hosted a variety of events and conferences. These gatherings bring together leaders, experts, and innovators from around the world to discuss and promote socially responsible solutions. Notable events include Impact Summit Europe, where impact investors, entrepreneurs, and policymakers share insights and ideas, and ImpactFest, bringing together impact makers, investors, and innovators to create a better future for all.
The municipality of The Hague, along with partners like The Hague & Partners, plays a crucial role in promoting the city as a hub for the impact economy. They attract conferences and events related to purpose-driven entrepreneurship and social innovation while connecting businesses focused on creating positive impact with local and global partners.
The Hague excels in driving socially responsible solutions and promoting the impact economy. With its supportive ecosystem, diverse community of purpose-driven entrepreneurs, and steadfast commitment to sustainability and social justice, The Hague stands as an ideal destination for those looking to make a positive impact on the world.