About The Hague & Partners
The Hague & Partners is the official marketing organisation for the promotion of leisure, conferences, and business developments in The Hague. It is made up by three business units: the Marketing Bureau, the Convention Bureau, and the Business Agency.
Promoting The Hague
As a professional non-profit organisation we aim to strengthen the economy of our city by sharing our diverse and distinguished city with visitors from all over the world.
It is our organisation's mission to establish The Hague as one of the world's most attractive destinations for tourists, events, and businesses. Our combined knowledge and expertise in the field as well as great enthusiasm for this city drives this ambition forward. Together, our three business units will strengthen the city's profile and promote it to a wide range of target groups: leisure travellers, event organisers, event participants, as well as companies who are looking to establish their businesses in The Hague.
Our services
We offer a wide variety of services to make The Hague part of  your success story. Find out how we can support you with hosting international events in the city on the Convention Bureau's page. Visit the Business Agency's website to learn about your investment opportunities. Tourist information and updates on the latest events and initiatives in the city can be found on the  city's official website for leisure travellers.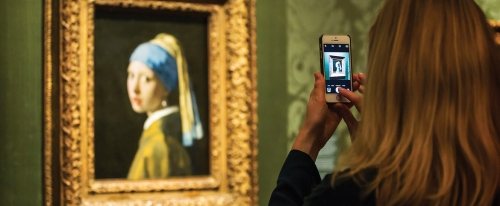 Questions about The Hague & Partners?
Reach out to our corporate communication manager