Extended Economic Measures explained in info packages
As of July 2021
After over a year of battling the pandemic, The Netherlands has begun to reopen with a strategic plan on how to best reintegrate social activities. The following steps, planned over the course of 3 months have been placed in action. 
For more in-depth explanation of these steps, please visit Reopening society step by step.
We are excited to welcoming back our business partners, clients, and extended community back to The Hague very soon!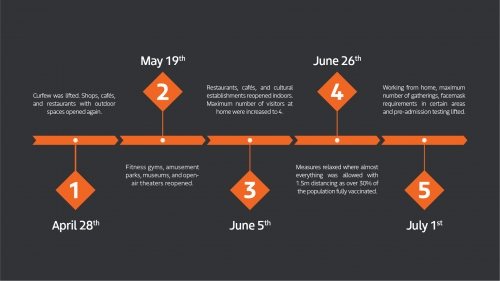 Economic measures info package #4- January 2021
Economic measures info package #3- September 2020
Economic measures info package #2- June 2020
Economic measures info package #1 - March 2020
Expert Online Advice
THBA has launched a series of free webinars with experienced specialists from several largest consulting firms and our partner organisations on topics of crisis management: cash flow / cost-reduction, labour law, people management, tax and government crisis regulations and more.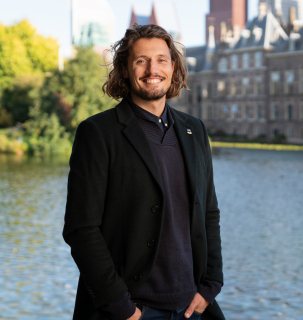 Get in touch with us
If you have any questions regarding information packages or any content on this page, please contact Guy van Eijkeren.