Key sectors
World known as the city of Peace and Justice The Hague is the city, where talented people are working on innovations towards building a better, safer and more just world. With a large number of established as well as growing networks, large knowledge infrastructure the city has the best value for companies in new energy, finance, legal & policy, IT & technology, impact economy and cyber security industries. The Hague & Partners together with the Dutch government, academic society and many strong commercial partners are building the most nurturing ecosystem for start ups, scale-ups and corporates.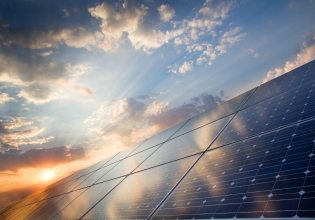 New Energy
For decades leading multinational energy companies such as Shell, Orsted, Q8, Aramco and Total and numerous engineering companies have chosen to be located in The Hague.
There are many initiatives in The Hague that actively support the development of sustainable solutions ensuring the transition to renewable forms of energy in the near future.
Some of these solutions, such as the blinking lights of offshore wind farms that can be seen at night from The Hague beach in Scheveningen or the solar panels on roofs, are already visible to the eye. Other, less visible solutions such as the geothermal generation of energy, have become a cornerstone of The Netherlands' energy transition.  
Find out more about New Energy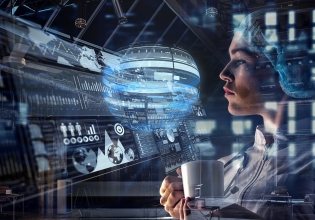 IT & Technology
As a global hub for innovation and entrepreneurship, The Hague is a centre of IT & Tech expertise.
At the national level, The Hague is home to the new Strategic Action Plan for Artificial Intelligence and initiatives and organisations, such as:
ImpactCity
The Hague Humanity Hub
The Hague Security Delta
The Hague Tech
YES!Delft
World Start-up Factory
Together they form a strong tech ecosystem in The Hague that attracts industry leaders as well as young IT talent.
Find out more about IT and Tech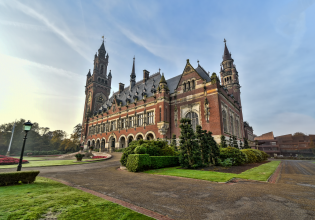 Legal & Policy
The Hague, as the International City of Peace Justice, has a strong Legal & Policy cluster due to the well-established community of policymakers, commercial firms and public institutions. The Hague opens many opportunities to foreign direct investments in order to further strengthen its Legal & Policy cluster.
Find out more about Legal and Policy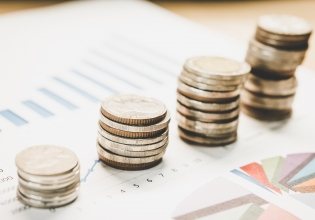 Finance
Ongoing investments and funding are vital for innovation and business growth. Here in The Hague, established financial industry with major multinationals headquartered in the city - Nationale-Nederlanden, Aegon, MN Services, NIBC and FMO together with key financial institutions based in The Hague make up a solid foundation for a healthy business climate critical for the startups and business success. This strong financial infrastructure makes our city a very attractive place for finance-related businesses and startups.
Find out more about Finance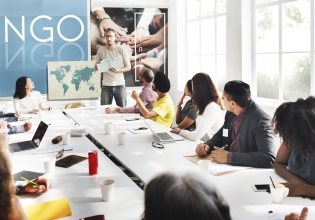 NGOs & Social Enterprises
The Hague is becoming more and more known as an Impact City, where impact investors are looking for promising businesses and projects to make the world more sustainable and more innovative. A city, where entrepreneurs, governmental institutions, academic and business communities together are working towards a better, safer and more just world. We believe that economic success can go hand in hand with solutions for a better world. Under the motto "doing good and doing business" we concentrate talent in the city to address the global challenges.
Find out more about Impact Economy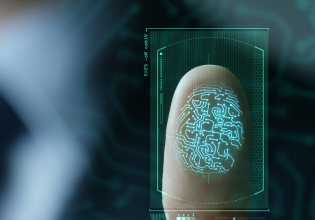 Cyber Security
The Hague is a major and rapidly expanding cybersecurity hub in Europe. In The Hague, we believe that new technologies are imperative in accelerating and maintaining peace, justice and security worldwide. 
Major international advancements and breakthroughs in the fields of cybersecurity, forensics, national security and critical infrastructure are developed in The Hague area, forming an unparalleled ecosystem of cybersecurity companies. 
Our city drives global initiatives on the ethical and legal challenges related to the internet, big data, artificial intelligence (AI) and robotics.
Find out more about Cyber Security