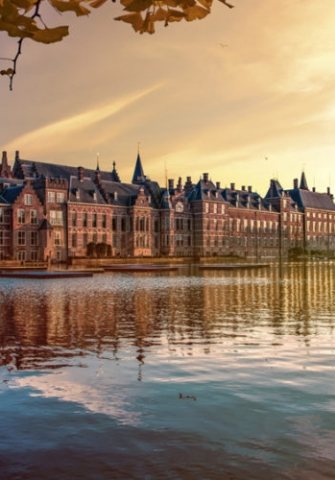 The Hague. Excellent choice.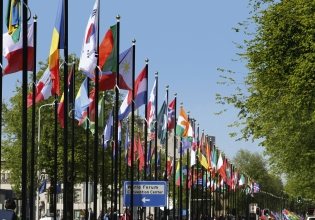 The City of Peace & Justice
In and around The Hague you will find a large network of over 200+ international organisations and many knowledge institutions, such as:
The Hague Conference on Private International Law

Centre for Humanitarian Data

Clingendael Institute

NATO CIMIC Centre of Excellence

Dutch Coalition of Humanitarian Innovation

The Hague Institute of Innovation of Law

Centre for Innovation - Leiden University
More about Peace & Justice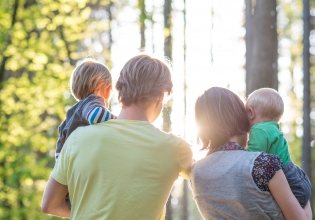 Quality of Life
The Hague is a great place to live and offers almost anything you could wish for. The city appeals with its most comfortable and small-town like ambience.
Beautiful beaches with picturesque dunes are great for a walk and beachside restaurants offer great sea food and fantastic sea views. With its safe, family-friendly environment and 11 international schools, The Hague is an ideal place for internationals. The expat community, which includes diplomats, embassy staff, those on placement and employees of international organisations, comprises of around 50,000 people. There are also over 3,000 international students living in the city.
More about life in The Hague
Partnerships
We invest in relationships with our clients, but also with our partners. Working with us gives you a great competitive advantage of connecting with our unique network of partners and service providers who offer high-quality services in English and are familiar with your needs as an international living or relocating to The Hague.
Our long-term strategic partners are: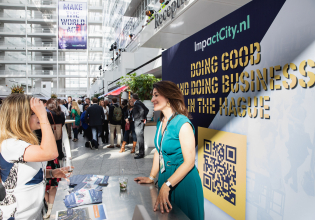 Ecosystem
The Hague continues to grow its business capabilities, which in combination with a healthy business climate in the Netherlands, established financial industry and high ranking academic institutions create one of the most advanced and nurturing ecosystems in Europe.