Impact Economy
In recent years The Hague widely known as the International City of Peace and Justice has developed a strong reputation as ImpactCity. Here, over 30.000 people come together every day to work on innovations to create a better, safer and more just world.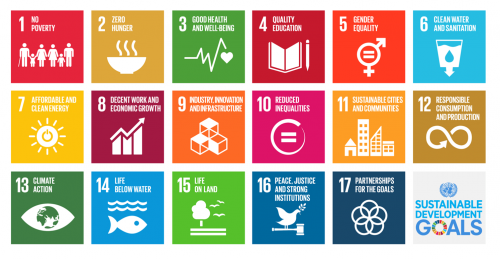 Impact City The Hague
The Hague has one of the best-connected and fastest-growing impact ecosystems in Europe. Startups, scale-ups, international organisations, NGOs and social enterprises have exceptional networking opportunities with impact investors, government, academic institutions and corporates. Driven by the motto 'doing good and doing business', the city has an active policy driving innovation across all sectors. Leading by example is proof of ImpactCity's commitment to achieving the Sustainable Development Goals.
ImpactFest, which was sold out in 2019 with over 1600 participant registrations, is one of the international "must-attend" events of the year in the world of impact.  Key changemakers come together to network and find collaborators to address the global challenges.
The Hague & Partners is proud to support ImpactCity.  We help innovative impact makers to grow their businesses and underwrite ImpactCity's belief that economic success can go hand in hand with solutions for a better world. Connecting innovators with the right partners is what we do best.
TOP 5 innovation hubs in The Hague
ImpactCity The Hague has recently commissioned the mapping of the impact ecosystem in the Netherlands. The diagram below shows an ever-evolving overview. Missing something? Please reach out through info@impactcity.nl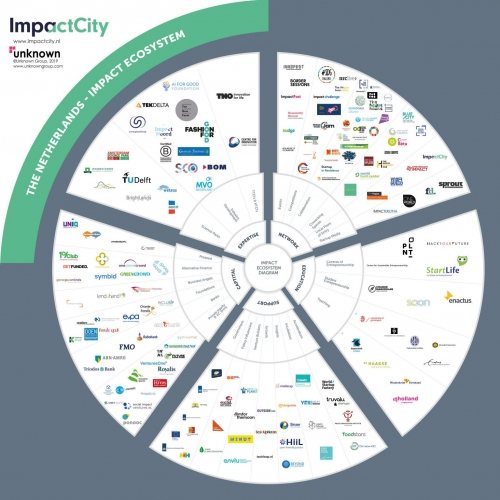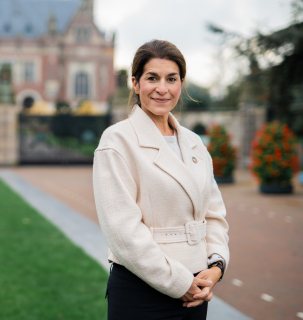 Got a question?
Speak directly with our Business Advisor Impact Economy & NGOs, Diana Eggleston d.eggleston@thehague.com