Legal & Policy
The Hague, as the International City of Peace Justice, has a strong emphasis on attracting foreign direct investments in order to further strengthen its Legal & Policy cluster.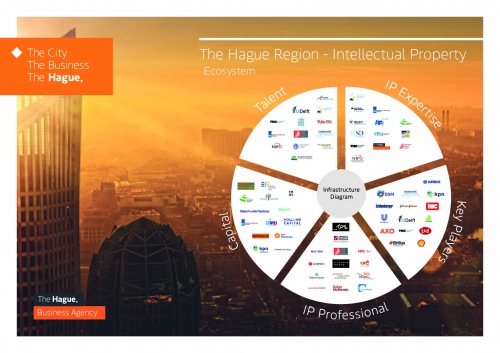 Legal sector organic and steady growth for over 100 years
The Hague's existing global reputation in the field of international law attracts organisations and corporations active in this field of law to the city. The city focuses on other fields of law to enhance an already strong position:
Alternative Dispute resolution/arbitration and mediation
As the host city of the Peace Palace and its first occupant, the Permanent Court of Arbitration, The Hague has been familiar with international arbitration for over a hundred years. With the Hague Hearing Centre as a new location for arbitration hearings and PCA attracting more and more cases, The Hague aims to attract more FDI towards this legal practice.
Within the Hague region, more than 4000 professionals work on a daily basis in the field of Intellectual Property Law. Together with the many innovative companies that have their R&D based in the Netherlands, this contributes to an excellent ecosystem for companies that provide IT solutions to IP professionals.
Already a focus point of the city before the COVID-19 crisis, this broad field encompasses legal tech, legal AI, legal blockchain solutions. Due to the crisis, this is an area that could make rapid progression over the next months and years as legal practitioners are looking at different ways of working. THBA actively works together with the municipality of The Hague to seize on legal tech opportunities.
Visit our page with the full list of Services we provide for more information.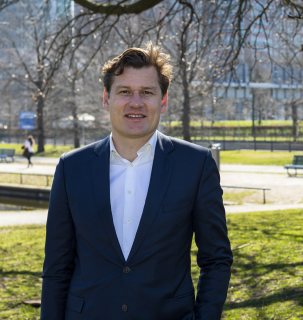 Got a question?
Speak directly with our Legal & Policy contact person Laurens Kok - L.Kok@thehague.com