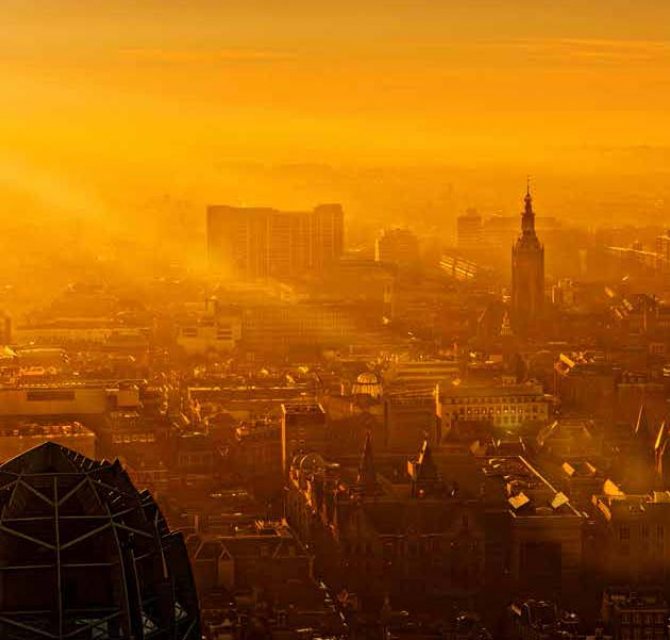 The Hague & Partners presents new Medium Term Strategy 2022-2026
17 February 2022
Today we present the new Mediumlong Term Strategy (MLTS) 2022-2026 for The Hague & Partners. In this implementation strategy, we discuss our fields of work, which developments we expect to see there and how we can respond to them. All this with the aim of making an important contribution to increasing the prosperity and well-being of all residents of The Hague.
Marco Esser, Director The Hague & Partners: "In all the choices we make, we are guided by the shared ambition that every resident of The Hague should benefit from our activities. Benefit from the visitor economy, benefit from congresses and benefit from more (international) activity in the city. We cannot do this alone; we work closely with the municipality of The Hague, other government bodies, our partners and the business community."  
Our vision is based on research, data and market knowledge. It is in line with the municipality's policy, as laid down in the Economic Vision The Hague+ 2030 and the Tourism Strategy 2020-2025. Based on our knowledge of market trends and the influence of recent global developments, we have arrived at an implementation strategy for 2022-2026.  
In addition to seven identified pillars that play an important role in how we do our work, we address our ambitions and goals and how we intend to achieve them. All this for the various fields of work in which we operate.   
A sustainable future for The Hague 
We are positive about the opportunities for a sustainable future for The Hague. By investing intelligently in our fields of work, we see opportunities to create employment and for The Hague's economy to flourish. With this MLTS as a guideline, we can actually cash in on the opportunities that exist for promoting broad prosperity in The Hague.
View our Medium Term Strategy 2022 - 2026 here.
Unfortunately, currently only available in Dutch.