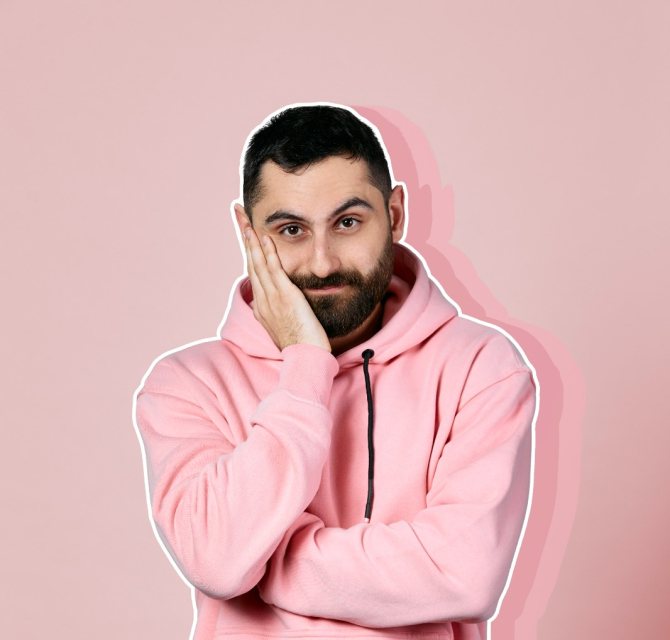 Cameretten Festival semi-finals and finals in Museumkwartier The Hague
19 October 2022
After four blistering preliminary rounds, the Cameretten Festival selection committee has selected six brand new cabaret talents for the semi-finals of the 56th edition. These will take place in Diligentia in the Museum Quarter in The Hague on Thursday 24 and Friday 25 November. On Saturday, November 26, the final of the Cameretten Festival will take place at Het Nationale Theater, in the Koninklijke Schouwburg in The Hague. 
For more than fifty years, Cameretten has been looking for new cabaret talent every year. The festival started in 1966 as an anniversary activity of the student association SSR in Delft. In a short time it acquired a name with finalists such as Neerlands Hoop (Bram and Freek), Cabaret Ivo de Wijs and Don Quishocking. Meanwhile, the festival has grown into the independent stage where up-and-coming cabaret talent presents itself to the public, jury and press, with notable winners such as Brigitte Kaandorp, Daniël Arends, Plien and Bianca, Theo Maassen and Jandino Asporaat. 
From Rotterdam to The Hague
For years Cameretten Festival took place in Rotterdam, this year it will take place in The Hague for the first time. On Thursday, November 24, Yunus Aktas, Julia Straten and Joey & Dave will compete for a spot in the finals. On Friday, November 25, you can enjoy Daan van der Hoeven, Selma Visscher and Bertram van Alphen in Diligentia. There are still some tickets available for both the semi-finals and the finals.  
Warm welcome
Cameretten director Pascal Ultee is pleased with the warm welcome for the festival in The Hague: "The Hague has a rich history in the field of comedy and cabaret. During the preliminaries in the district theaters in The Hague, we immediately noticed how the audience embraced the festival. We feel the same enthusiasm for the semi-finals and finals. During the festival there will be guest performances by OLDENHERMANNS, Beperkt Houdbaar and Kommil Foo. Presenters Johan Goossens and Richard Groenendijk cover the evening for the audience. And of course with six special semi-finalists, the audience can look forward to a fantastic first edition of the festival in the Museumkwartier in The Hague." 
Generous overnight stay
Make a weekend in The Hague out of it right away! Hotel voco® The Hague welcomes audiences of the 56th edition of the Cameretten Festival from Thursday 24 with a special Cameretten offer. That way, right around the corner from Diligentia and the Koninklijke Schouwburg, you can stay a generous night. You can find the special rates here.  
Humor in Art
Cameretten has also entered into a playful collaboration with Stichting Museumkwartier. Visitors to the cabaret festival can visit the museums Rijksmuseum de Gevangenpoort, Haags Historisch Museum and Museum Bredius at a reduced rate. In the museums are Humor in Art audio tours. Cabaret artists Anne Neuteboom, Sjaak Bral and Fuad Hassen will take you through the museums in their humorous way.