The Hague has a long history as an international centre of peace and justice. Tens of thousands of people work hard here every day on creating a more peaceful and just world.
The opening of the Peace Palace in 1913 was an important milestone and today The Hague is home to over 200 international organisations, including the International Court of Justice, the Permanent Court of Arbitration, Europol, the Organisation for the Prohibition of Chemical Weapons and the UNICRI Centre for Artificial Intelligence and Robotics.
Thousands of international law and governance specialists share their expertise here. The Hague is the second largest UN city after New York and the city strongly emphasises conferences and businesses that implement the United Nations Sustainable Development Goals.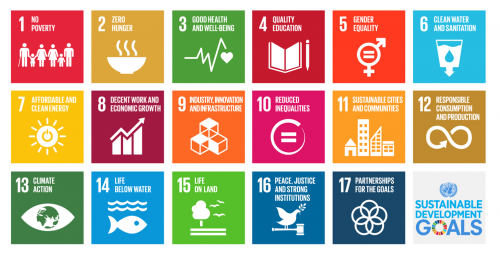 Peace & Justice conferences
The Hague is the perfect choice for international conferences that touch on the theme of peace and justice. In The Hague, more than 200 impactful international organisations, knowledge institutions, start-ups and NGOs work towards building a better, safer and more just world every day. The city has also hosted major global events and conferences for many decades. 
Working towards peace and justice in the future, The Hague hosts the International Model United Nations at the World Forum every year.
The Hague has hosted the Nuclear Security Summit (2014), One Young World (2018), Global Entrepreneurship Summit (2019), the International One Conference on cyber security, The Effects of Noise on Aquatic Life Conference, The Hague Summit for Accountability in the Digital Age (2019), The Hague Conference on Private International Law and many more.
All these events drew on The Hague's extensive networks and knowledge infrastructure. 
Download our Peace & Justice factsheet!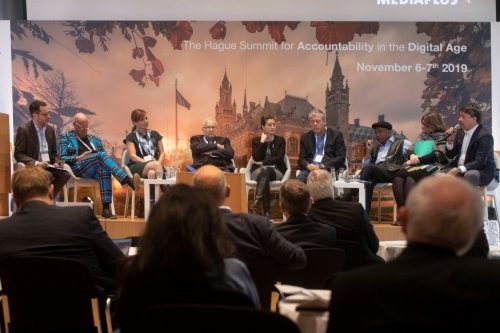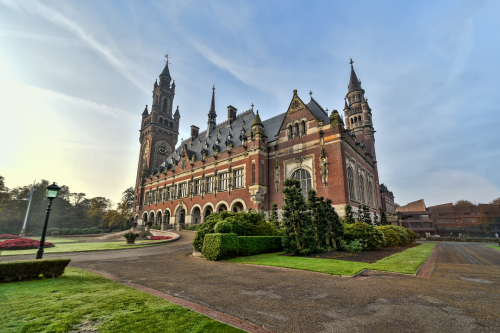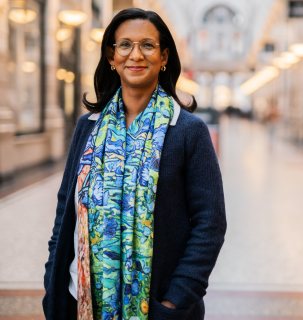 Get in touch with us
As peace & justice is one of The Hague's important topics, the city welcomes events in this field to be organised here and in some cases will even provide subsidies.
Please contact our International Sales Manager Jeanine Dupigny for more information and support in organising your event: j.dupigny@thehague.com.