Life sciences and e-health expertise
The Netherlands offers a comprehensive healthcare system with plenty of top-notch health centers and hospitals.  Each year, the country invests around 10% of its GNP in the health sector to ensure top-quality care. 
Medical organisations and institutions
There is a high concentration of pioneering companies in medical technology in the city and the region such as Siemens Healthcare Diagnostics, Toshiba Medical Systems, Draeger and PharmaPack.
New start-ups and initiatives include Medical Delta, a network of life sciences, health and technology organisations, and Smart Lab, an initiative of the Sophia Rehabilitation Centre, The Hague University of Applied Sciences and TU Delft where innovations in the field of rehabilitation are tested. 
Some of the knowledge institutions that The Hague has access to through the Medical Delta are The Hague University of Applied Sciences, TU Delft, Erasmus MC Rotterdam, and LUMC Leiden. The latter recently established the LUMC Campus The Hague which will focus on innovation in health care, medical education and patient related research.
Basalt
Join Sabine Erkelens on a tour to Basalt, a key player in the e-Health and Life Science cluster. Learn about Basalt's Unique approach to rehabilitation medicine. 
The Hague has a strong Life Science ecosystem, where companies like Basalt are working hard to conduct new research and innovate within the medical technology field. 
Interested tot find out how Basalt plans to make their healthcare more accessible? Watch Sabine's vlog!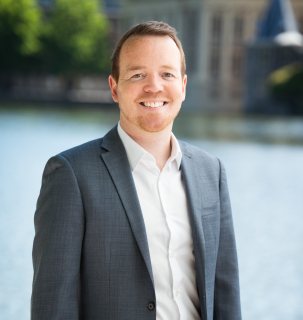 Get in touch with us
Do you want to know more about organising conferences in the area of life sciences and e-health?
Get in touch with our International Sales Manager for help or advice: s.payne@thehague.com