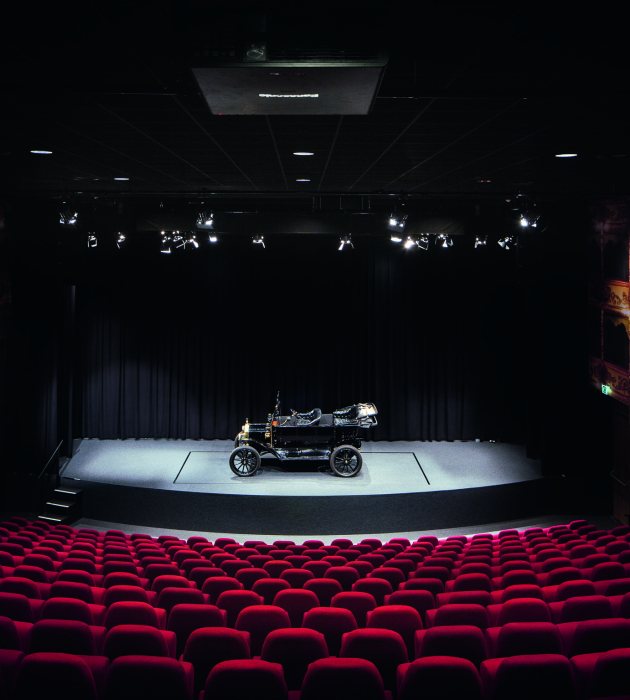 Top Museums in The Hague to Host Your Conference or Event
The Hague has the highest density of museums in the Netherlands, including the largest collection of Escher and Mondriaan. Moreover, the majority of the museums offer the possibility to host meetings and events. Although it's currently not possible to host your event in The Hague, it's never wrong to become familiar with some of the options, right?
Read part 2 here!
Mauritshuis
Into 17th-century art? Then Mauritshuis is the place to be! This beautiful museum is located in a historic building from the 17th-century and houses a world-famous collection. Think of the Girl with A Pearl-Earring from Vermeer and many Rembrandt paintings. This exceptional collection offers an amazing overview of Dutch and Flemish paintings from 1400 to 1800. An absolute must-visit when visiting The Hague for a congress or event or for hosting your own (virtual) event.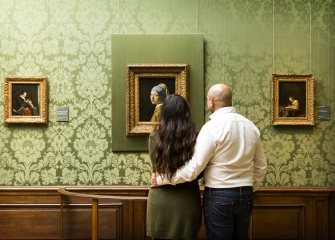 Louwman Museum
Always had the dream to host your event between many historic and antique cars? Obviously, you have... Then Louwman Museum in The Hague is the ideal location! The Louwman Museum tells the story of over 130 years of progress, technical innovation and increasing prosperity. Over 275 icons from the history of the automobile play a central role. But there is more: impressive rooms with high ceilings, landscaped gardens and the Museum Square in the style of the 1920s make the Louwman Museum the perfect location for your (virtual) event.
Museum Panorama Mesdag
Panorama Mesdag gives you a 360-degree view of the sea, the dunes and the fishing village of Scheveningen as it was in 1881. Step back in time and experience a unique view of our cultural heritage – the oldest 19th-century panorama in the world on its original site. Host your (virtual) event next to the panorama! Our own city host Remco also paid a visit to Panorama Mesdag. Check it out here!
Museum Beelden aan Zee - (Sculptures by the Sea)
Or prefer to host your event right at the beach? That's possible! Hidden in the Scheveningen dunes, like a jewel in the sand, lies Museum Beelden aan Zee. The museum focuses exclusively on contemporary sculptures. A great place to come to rest and to show your delegates some of The Hague's most impressive sculptures the city has to offer. Besides, the venue offers many (virtual) event opportunities. Learn more about it here.
The Hague in Virtual Reality
Because you can't come to The Hague right now, we decided to bring The Hague to you. In this way, you can see many museums in The Hague in Virtual Reality and from your very own laptop! Check out via this link to see all the gems of our city. Wish to learn more about The Hague Convention Bureau, click here
Hosting your event in one of these museums?
Why not! Get in touch to learn about all the possibilities.