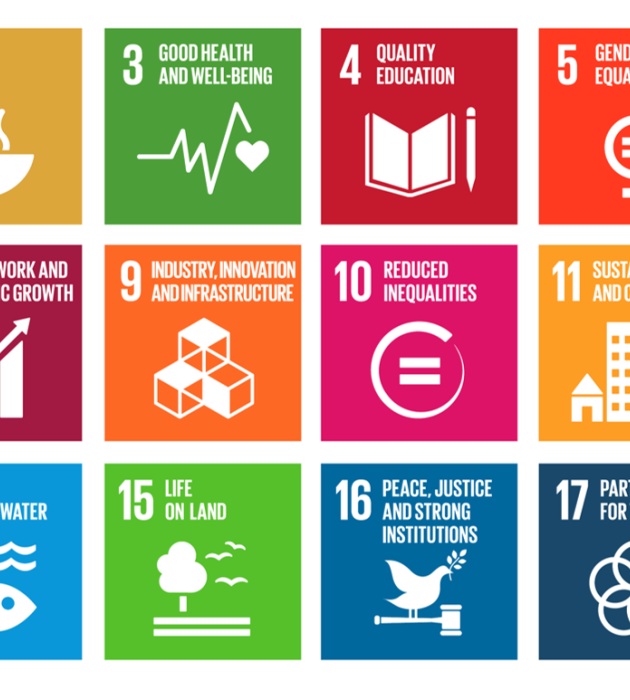 The Hague's Life Sciences and E-Health Expertise: Innovating for a Healthier Future
The Hague rapidly gained prominence as a centre for innovative breakthroughs in life sciences and e-health, captivating an escalating quantity of organisations, inventive startups, and esteemed research establishments. Boasting a dynamic ecosystem that encourages collaboration, inventiveness, and the exchange of knowledge, the city has become an appealing hub for domestic and global organisations operating in these realms.
Renowned research institutions in the region, such as Erasmus Medical Centre, the Netherlands Cancer Institute, and Leiden University Medical Center (LUMC) foster a growing startup community that challenges traditional boundaries in life sciences and e-health. These pioneering startups harness cutting-edge technologies like artificial intelligence and machine learning, striving to revolutionise patient outcomes and broaden healthcare accessibility.
Sustainability forms a key aspect of The Hague's commitments, enveloping the life sciences and e-health industries. With substantial investments in sustainable practices, the city's adherence to the United Nations Sustainable Development Goals (SDGs) significantly influences its decision-making approaches. Additionally, The Hague garners recognition as a trailblazer in sustainable urban development, concentrating on cultivating a salubrious and habitable environment for inhabitants.
This dedication to sustainability entices an expanding multitude of organisations and events that champion similar values, positioning The Hague as a prime location for life sciences and e-health conferences and events. The city's robust infrastructure adeptly supports the hosting of such gatherings, complete with first-rate venues and amenities.
Over recent years, The Hague has evolved into a vital contributor to e-health solutions, capitalising on its proficiency in life sciences and technology. The city's e-health ecosystem flourishes due to a cooperative and open mindset, fostering synergies between startups, research institutions, and healthcare organisations to generate innovative technologies and solutions. This collaborative spirit has birthed a plethora of groundbreaking e-health applications, such as telemedicine platforms, wearable gadgets, and digital health archives.
With its innovation-centric life sciences and e-health cluster, The Hague propels the creation of novel technologies designed to enhance patient outcomes and forge a healthier future for all. The city's comprehensive infrastructure, unwavering dedication to sustainability, and collaborative spirit render it a perfect destination for those desiring to nurture innovation and effectuate a positive societal impact.