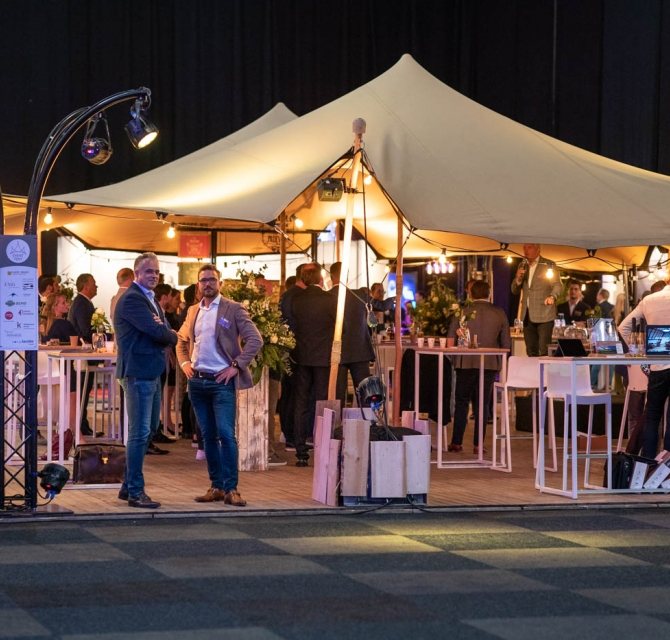 Klinkhamer Group | Conferences & Events
Founded in Maastricht in 2008, Klinkhamer Group | conferences & events is the partner for the organization of your conference or event. The past years we have organized many (inter)national medical, scientific and governmental conferences and events. Clients choose to work with us because of our reliability, integrity and the dedication to strive for excellence.
How We Work 
At Klinkhamer Group | conferences & events we believe it is important that you can focus your efforts on your guests and the content of the conference or event, leaving us to deal with logistics and overall coordination. We see ourselves not as a supplier but as an extension of your organization, an extra pair of experienced hands that lightens your workload. With a team of 10 professionals you can trust your conference or event with the experts. 
Webinar Management  
A webinar (a combination of 'web' and 'seminar') is an interactive live stream through the internet. Just like a 'normal' physical meeting, a webinar needs a location (on a digital platform), equipment, speakers, a moderator, content and a program. 
Bringing people together at one location is currently not possible or restricted and can cost a lot of effort, time and money. However, will it be possible to achieve your goal this way? A digital, live-streamed meeting may be the solution and more practical to organize. A webinar will be the best solution until your conference will be able to physically take place and this way will keep sponsors and participants actively involved. 
Conference Management  
As a certified PCO (professional conference organizer), Klinkhamer Group | conferences & events has a rich experience in a wide range of services and proven methods for organizing your conference or event within budget and with maximum efficiency. 
Services include 
Conference strategy and consultancy 

Bidding procedures 

Setting up legal entities, bank accounts etc. 

Financial management 

Conference planning 
Logistical management 

(Social) Program management 

Communication and marketing 

Sponsors and exhibition management 

After care 
Although our offices are based in the Netherlands we have global expertise and already organized several conferences and events outside our region. 
Registration Management  
Klinkhamer Group | conferences & events has developed its own user-friendly registration system for conferences and events. 'Insight' is designed to facilitate hotel reservations, registration procedures and abstract handling (and reviewing) of conferences and events. The system offers a simple but transparent database and displays all necessary data in a personal dashboard, where the data can be further manually modified if necessary. Based on the specific wishes of our clients, our years of experience and the numerous technical possibilities, we create a fully customized module for each conference and event. We take into consideration the needs of the client and the end users. 
Association management  
For associations seeking a complete association management solution, Klinkhamer Group | conferences & events can provide a team of management, operations and specialists supporting the association with membership recruitment and engagement, marketing and communications, conference management, financial management, continuing education and certification, government relations, and more.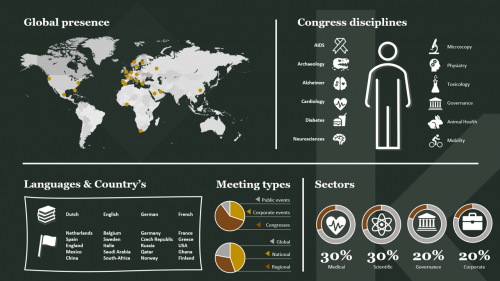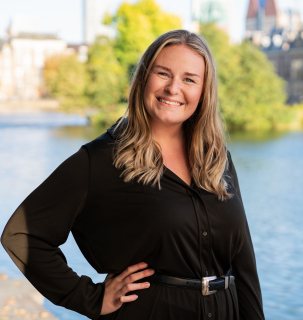 Contact us
If you would like to work with Klinkhamer Group and you need our mediation- please reach out to Marjolein Lalleman.