Looking for photos, videos, texts or presentations about The Hague? Or the logos that the city uses? In the toolkit you will find all sorts of rights-free material, free to download for promoting The Hague.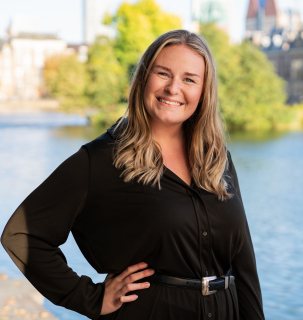 Learn more about The Hague
Are you considering hosting your event in The Hague? The Hague Convention Bureau is here to advise you free of charge. Get in touch.