International Association Events in The Hague
Build on The Hague's solid reputation as an impact city, the city of peace and justice, and the city that does good and does business by holding your event here. The Hague welcomes diversity and ambition. At The Hague Convention Bureau we are eager to facilitate the remarkable experiences that will live on in the memories of everyone involved and to contribute to the success of your association. We recognise and truly appreciate the positive impact that each congress has on our city, and that's why you have our full attention and our absolute commitment.
How we can help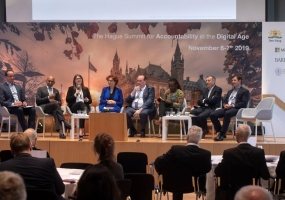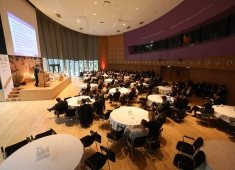 Organising an event for your association?
The Hague Convention Bureau and its partners have vast experience in hosting high-scale international association events. Many international conferences and congresses have been held in The Hague. 
The Hague has the commitment, infrastructure and network to facilitate your event and make it a success.
Not only do we recognise and appreciate the positive impact that each congress has on our city, but we appreciate the positive impact that associations have on the world.
Any association wishing to hold an event here has our full commitment. Build your association's reputation by building on ours.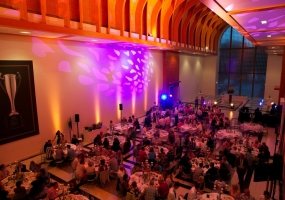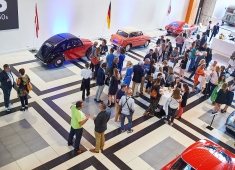 Our Experience in Association Events
Just some of the past association events have been in the areas of medical, legal, IT & Tech, security and renewable energy.
Content is key and The Hague Convention Bureau draws on the city's dynamic and fast-growing knowledge infrastructure to generate outstanding content for your event and to give you access to local and international expertise.
The city is not only known for its welcoming and diverse character but also for its highest standards in event security.
Providing a warm welcome to guests while at the same time providing tight security is an art. Fortunately it is an art that the city of The Hague is skilled in. It has hosted heads of state, world leaders, royalty, prominent individuals and a wide range of people requiring security. They have all come, enjoyed themselves and gone without incident.
See what The Hague's intellectual capital can mean for your association event in our knowledge cluster section.
Knowledge infrastructure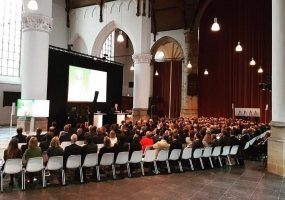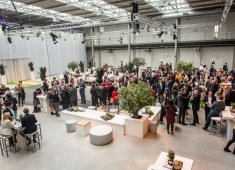 Professional Conference Organisers (PCOs)
In-country professional conference organisers are worth their weight in gold. They will make your life much easier by facilitating complicated essentials like obtaining visas and the documents needed to import goods for events. They know about the destination country's languages, cultural norms, events, public holidays, currency and logistics.
The Hague Convention Bureau works with a selection of trusted highly qualified, highly professional conference organisers. If you wish, once you have produced a detailed request for proposal, we can put you in touch with the right person. Contact us to find out more about what they can do for you. They will definitely make your life easier!
Our network of PCOs
Let's make your Association Event a success
Want to learn more? Get in touch with Joris Boässon Borger for help or advice at: j.boasson@thehague.com.