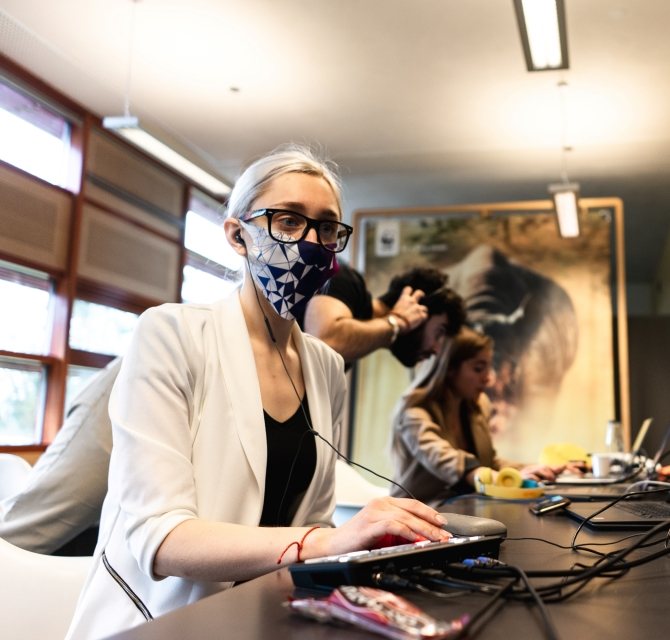 Holland Park Media: The Media & Marketing Partner To Find Solutions
Unconventional times require out-of-the-box thinking, creativity, and above all divergent people. Holland Park Media (HPM) is the media and marketing partner and skill house to realize this.
Check out their website!
Who is Holland Park Media?
Holland Park Media creates captivating media to tell an organization's and personal stories. HPM is purpose-driven by making a positive impact on the world and striving to build cultural bridges towards a compassionate global society. Their unique approach stems from finding opportunities in trials and tribulations. Moving from event media coverage to pivoting to create seamless hybrid and virtual experiences. 
From Social Media Consults to Hybrid and Virtual Experiences
Their incredible team is truly full service. From consulting on marketing strategies and developing a long-term branding plan to social media management and advertising plus everything that comes in the middle of that. With a young and international team on board - HPM prides itself on having more passports than people!
Work Hard & Play Hard
Holland Park Media their personal approach allowed them to grow with their clients. They don't just do what's asked, they do what's best for their clients. They work with hubs around the city and the Municipality of The Hague to promote the ecosystem, support impact organizations, and always make sure to be as much a part of the community as possible!