PurPur
PurPur is an energetic marketing communications agency with a focus on business events. As well for business as for government and nonprofit organizations. Their strengths: consultancy, project management and connecting organizations to a collectively set goal..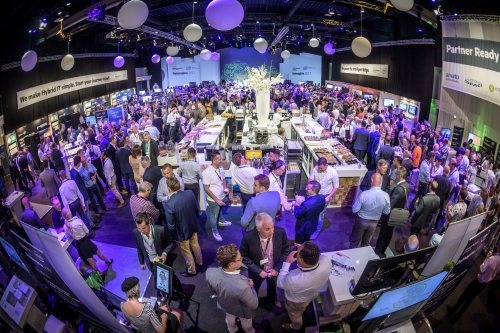 Business Event Landscape 2020
The corporate and association events market has changed radically in 2020. Live events are temporarily not possible, making way for digital breakthrough experiences. No matter how the world develops in the near future, these digital capabilities will have a lasting impact on the way in which we organize business events.
What are the possibilities and how can you maximize the impact of your event?
PurPur Digital Concepts - Event Landscape 2020
Power of Thinking - Power of Doing
The PurPur team thinks and work in its own way. Always in solutions and always looking for the best possible result. More than 20 years of experience in communication, marketing and project management on both the client and agency side. They have a professional attitude, are decisive, flexible, efficient and effective. And do what they promise. Your goals become theirs – together with PurPur you'll achieve your success. 
Diversity of projects
For more than 12 years PurPur serves their customers with already more than 1500 projects. Below a summary – in all shapes and sizes – of what they could do for you:
Marketing and communication projects: development and implementation of webinars, advice on setting up annual plans, development and design of event websites, lead generation / demand generation campaigns, 360 (activation) campaigns (online and in-store), incentive campaigns.
Business - and relationship events:  symposiums, (multi-day) conferences, product presentations, workshops, seminars, lectures, anniversaries, opening events, open days, business challenges, award ceremonies, executive events, road shows, magazines, presentations, networking events, social events, (royal) opening acts, protocols, company visits, incentives, Grand Prix travel.
Tradeshows:  booth design, development and construction, to develop exhibition concepts.
Address
Saturnusstraat 60 (unit 90)
2516AH The Hague
The Netherlands
https://www.purpur.nl
+31 70 3240012