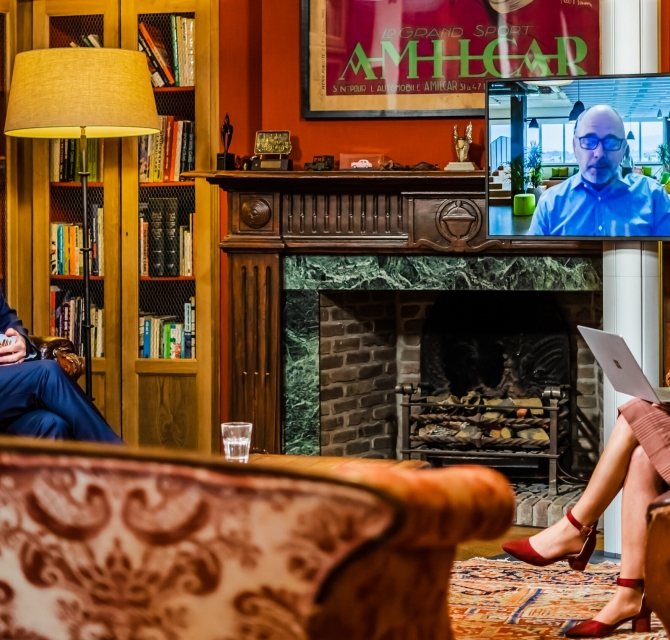 Changed perspective: a second view on the future
The Hague's webinar discussion with industry leaders on changing and new perspectives, as we revisited the last six months and looked ahead to the next and beyond.
 Topics covered:  
Did the development of the crisis change your perspective on matters? 
What new opportunities can be incorporated in the longer term in the meetings industry? 
Industry resilience and new collaborations.
Mental health: advice from our peers in different continents dealing with the situation. 
The panel: 
Moderated by: