The Hague is an Impact City
The Hague, centre for innovations for a better world, safer and more just world.
As the seat of the Dutch government, The Hague is a centre for sustainable development. To effectively address the global challenges, public and private partnerships are being formed on themes such as safety, humanitarian innovation, sustainability, renewable energy and food.
Under the motto 'innovations for a better world', co-creation is encouraged and facilitated by the municipality of The Hague.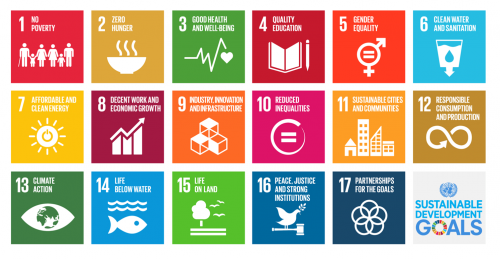 The Hague has one of the most connected and fastest-growing Impact communities in the Netherlands. In our city startups, scaleups, international companies, institutions, NGOs and social enterprises have exceptional networking opportunities with potential investors, government, academic organizations and policymakers.
ImpactFest with almost 2000 participants in 2019 is one of the "must-attend" events of the year in The Hague, where key change-makers come every year to network and find high impact solutions.
TOP 5 innovation hubs The Hague
Useful links:
Our Services
Our goal is to help social enterprises to overcome their challenges in pursuit of their social missions. We empower entrepreneurs by facilitating their access to capital, talent, expertise and visibility. We accelerate their progress by working with the government on various startups on programmes.
The Startup in Residence Programme is part of ImpactCity initiative. Through this programme, the municipality of The Hague is looking for and invests in startups with innovative ideas that tackle challenges in the city. This acceleration program supports startups in co-creating and developing their prototypes and business models with civil servants. Startups received assignments through the SIR program are MyCleanCity, Driven to Impact, Avenieuw, ScoopExpert and Envision Technologies. 
The Hague Innovators Challenge is a yearly ImpactCity challenge, where the municipality asks startups, scale-ups and students to present innovative ideas for global issues, linked to the UN Sustainable Development Goals (SDGs). Winners of the challenge receive a cash prize with which they can finance the development of their first pilot or prototype. The prizes are € 25.000 for the best scale-up, € 15.000 for the best startup and € 10.000 for the best student idea. Amongst the winners of the challenge in previous years are Seepje, Greenfox, Noordzeeboerderij, CricketOne, Human-Surge, Fungalogic.
Facts and figures
200+
intergovernmental and non-governmental international organisations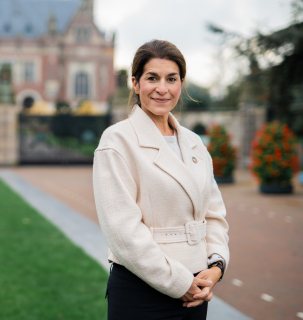 Get in touch with us
Speak directly with the Business Advisor Impact Economy & NGOs Diana Eggleston at d.eggleston@thehague.com.