EU Funding Webinar - 2022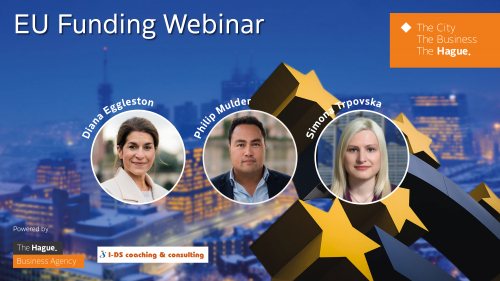 In this webinar The Hague & Partners is connecting you with an EU funds expert -Simona Trpovska, Investment Consultant, I-DS Coaching & Consulting. She is sharing her insights on how to avoid most common mistakes in applying for EU funds and how to make the whole process efficient. In this session she focuses on several fields such as:

🔸  Climate & Energy,
🔸  Training & Education,
🔸  Entrepreneurial Ecosystems & Innovation,
🔸 Gain Access to EU funds as an NGO,
🔸 Justice, Democracy, Governance. 
You can watch the webinar recording here.
Useful links from Simona where you can find exact dates for calls as well as other relevant information.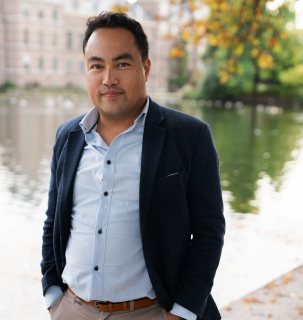 Get in touch with Philip
If you have any questions regarding content of this webinar, please contact Philip - p.mulder@thehague.com or phone M +31686843715