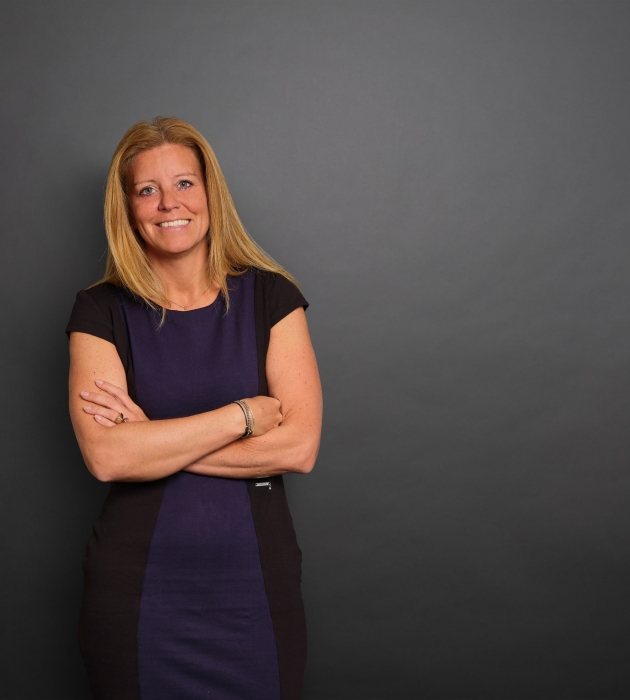 The renewable energy in the Netherlands is making itself felt everywhere
Interview Sophie Dingenen, corporate & projects partner Bird & Bird.
Sophie Dingenen, partner in the Energy and Utilities division at international law firm Bird & Bird, and one of the top energy lawyers in the Netherlands, discusses the major trends in the Dutch energy transition. Her key conclusion: "The transition to renewable energy is taking on more and more importance as it is increasingly making itself across all economic sectors and geographies." Dingenen also explains why U.K. firm Bird & Bird chose to set up shop in The Hague.
When the venerable UK law firm Bird & Bird, founded in 1846, opened up an office in the Netherlands in 2001, as part of a rapid international expansion, it decided to establish itself in The Hague. Bird & Bird opted for a modern office building right next door to the Provincial Government, not far from the Dutch Parliament – and the Shell head office, for that matter. "We are a sector-based and therefore regulatory-driven firm," says Sophie Dingenen, who joined the firm in 2016 and has worked in energy for over 20 years. "So we wanted to be near the policymakers and regulators."
Dingenen, who ranks high on several international lists of influential (energy) lawyers, explains that Bird & Bird has organised its teams around sectors, such as energy, life sciences, automotive, retail, media and technology, rather than around legal competences such as corporate law or labour legislation. "We advise across the entire value chain of projects, from beginning to end, from licensing to subsidies, land rights, financing, construction and operation. And across the entire energy sector, from solar and wind to hydrogen, storage, grids, energy management and energy efficiency projects. This means we have to be up to date about all regulations and rules."
This is particularly true in the energy sector, which more than any other sector has been subject to changing rules and regulations, says Dingenen. "Every year the energy legislation is being overhauled. It's not what an investor likes to see. Particularly not if you add in the rapid technological changes taking place in energy. Take offshore wind. You have to draw up contracts now for turbines that have never even been deployed yet and have no proven production record. If the government then keeps changing the rules, you can imagine that our clients have to find solutions all the time for problems they had not foreseen."
The rapid regulatory changes make it essential for the legal specialists of Bird & Bird to keep their ear to the ground in the Dutch regulatory capital, The Hague. At the same time, however, in 2017 Bird & Bird decided to open an office in the Dutch financial capital, Amsterdam. "As solar and wind are becoming mainstream, the emphasis in these sectors shifts from regulatory advice to financial advice. And since Amsterdam is where most of the big banks and investors are, we wanted to be present there as well."
Dingenen puts the choice of office location in perspective. "For most foreign visitors, Amsterdam and The Hague are quite close together. And Schiphol airport is in between them." In addition, both financial and regulatory expertise will continue to be needed, as the energy transition is shifting to new technologies that will undoubtedly trigger yet more new regulations, notes Dingenen. One hot new trend is battery storage. Other fast growing technologies: mini-grids, electric vehicles, hydrogen.
The most important trend in energy, perhaps, says Dingenen, is decentralisation. "Energy is spreading from a few centralised locations into all regions, sectors and the entire economy. Thus, for example, under the Dutch climate accord, all municipalities have to come up with plans to get all buildings in their region off natural gas. That has huge implications. Change will come everywhere and will affect everyone."