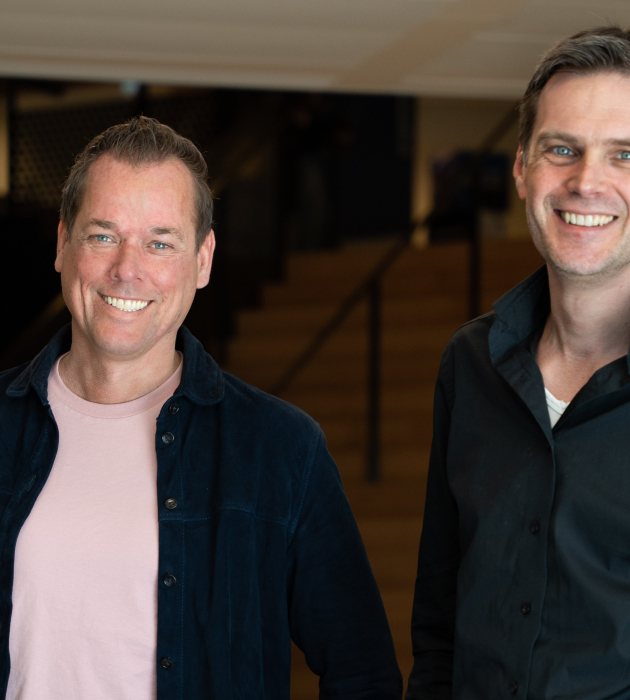 How Scale-Ups benefit from communities of founders in the Metropool Region The Benefits of Communities
Recently, the UNConference by YES!Delft was hosted in The Hague with this specific edition focusing on bringing together scale-ups looking to work on solving shared challenges and gaining knowledge through valuable discussions. This is a bi-annual event created by founders for tech start-up founders where they can find new connections, share their experiences and knowledge, and further develop their company. The Hague provides unparalleled connections and advice from a diverse business community through a variety of unique events such as the UNConference. One of the company's represented at the most recent UNConference was Spotler, a scale-up who provides software for email marketing automation.
Founded in 2004, Spotler develops, delivers, and sells marketing automation software and is a leader in the Dutch market. Defined as a Software with a Service (SwaS) company, their services are focused not only on the software subscriptions but also in services with a personal touch for their customers. This is one of the key reasons why Spotler stands out in their market. Their founders all lived in The Hague region when the company was founded and The Metropool region quickly became a welcoming and fitting home. Being located in the Metropool Region gives Spotler a position as a thought leader and builds trust in the company as stated by their Managing Director, Mark van den Berg. Additionally, the region provides proximity to many of their customers and is economically beneficial. "There's a fit between us as a company and the companies in the region we do business with," Mark explained.
Mark joined the UNConference to gain and share his insights with other scale-ups within the region. Commenting that "If every company participates [in UNConference], and improves their business the whole region benefits from it." Mark also provided advice to founders of scale-ups in the Metropool Region, including finding and joining communities of entrepreneurs and founders in the same industry in order to connect and learn from each other. The UNConference is the perfect example of such a platform and community which helps founders deal with issues that are faced across companies. Mark also advised on the importance of investing in your company's people and to make them a part of your overall journey. As he put it, "it's the people in your business who make your business grow." The Hague is focused on making that growth a reality and empowering business communities that collectively lift each other up. 
The Hague's business ecosystem thanks to partners such as YES!Delft The Hague and The Hague Tech, where this edition of the UNConference was held, is a vibrant and growing community of entrepreneurs, impact makers, and knowledge institutions all working together towards a better world. The focus on peace and justice with a concentration in the city of over 200 international organisations creates a unique environment for start-ups and scale-ups to prosper. Boasting a high quality of life, it is easy for companies to put their people first and provide high standards of living.
Are you looking to grow your business in The Hague or the greater Metropool region? Our business advisors are here to help on your company's journey - Team | The Hague Business Agency