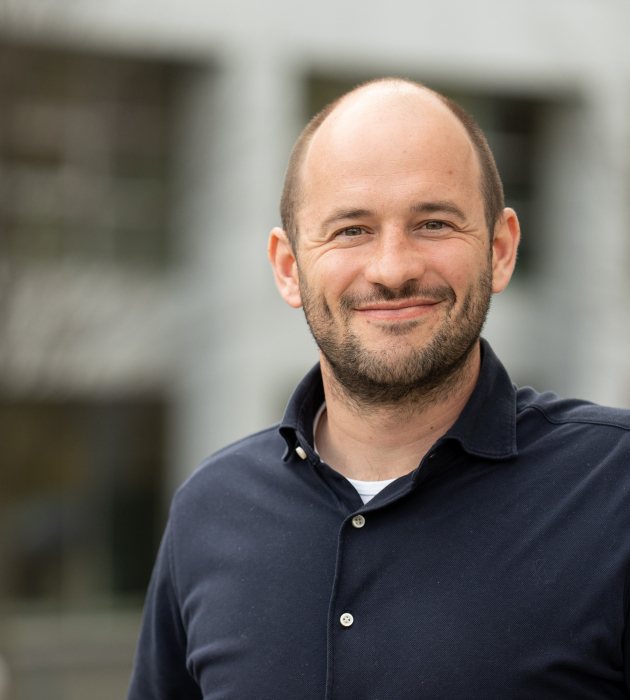 Creating Better Buildings for the Environment and its Users
The Hague and the Metropool Region is an inspirational and unique hub for sustainability and energy focused scale-ups that are working towards a better future. This distinct ecosystem allows for founders and CEOs to come together and learn from each other on similar problems that they are facing. That is the idea behind the UNConference by YES!Delft, which took place recently, this time focused exclusively on scale-up founders. At the UNConference we had a chance to learn from different scale-ups and to get their advice for other companies looking to grow within the Metropool Region. 
Buildings and offices are constantly using energy but usually, energy is not optimized for the reality of the building. What if we could turn down heaters automatically when a certain room is receiving a lot of sunlight? This and many other solutions are offered by PHYSEE, a company combining facade data with building physics algorithms to save on energy consumption, all while providing greater comfort to building occupants. PHYSEE is based in Delft, neighbouring The Hague. Ferdinand Grapperhaus, CEO of PHYSEE Technologies called Delft "a special place," that produces a lot of talented masters students and engineers. That's why PHYSEE decided to set up their headquarters, lab, and production facility in Delft within the Metropool region. Exemplifying the accessibility of the region, Ferdinand mentioned that "we have a lot of people working at PHYSEE that either live in The Hague or Rotterdam and they happily cycle to work." 
Ferdinand joined the UNConference as it gave him and fellow scale-up CEOs a chance to meet with others who are sharing similar challenges and can share insights with each other. He mentions that running a scale-up really is a marathon and that you always need to be everywhere at once, all while making sure the company develops to a certain level. Meeting with other founders helps see that you are not the only one struggling with the marathon and that there is an ecosystem and community of people looking to help bring you to the next destination. One session focused on how to facilitate transparency in an organisation's board while working remotely or hybrid. When in a physical office, it's very obvious when your door is open and people can pop in and ask questions. But how do you translate this to a virtual environment? A fellow founder shared their success with a virtual open door while another shared their success with a virtual channel where everyone could expect detailed responses within 48 hours. Learnings from examples of fellow business leaders at the UNConference can be integrated swiftly if desired.
Ferdinand advises fellow entrepreneurs and founders to "find the balance in focusing on building your business internally, and networking externally." He talks about how networking is a key to success, especially in the Metropool region where it can "bring new insights, potential business development leads, HR leads, etc." But not getting carried away with all of the external commotion is important to find balance. As addressing internal and external stakeholders equally is crucial. If you are looking for a smart, more sustainable and comfortable office, feel free to reach out to PHYSEE. And if you are looking to expand your business in The Hague or the greater Metropool region, our business advisors are here to help.