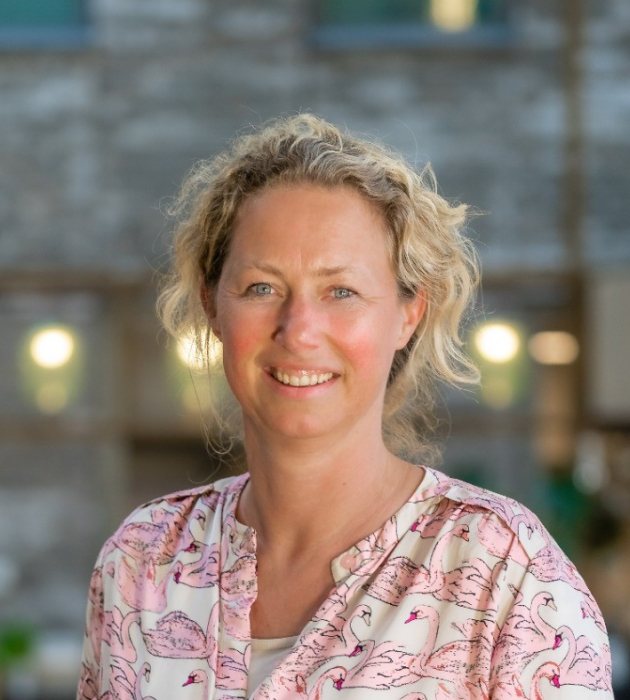 Good signals from the German public
PublicSonar from The Hague uses advanced algorithms and AI on social media to identify security incidents at an early stage. The company is a spin-off from the research conducted by TU Delft together with TNO about the disaster at the Belgian music festival Pukkelpop in 2011. The technology already has users in the Netherlands and the United Kingdom, and PublicSonar now hopes to use the IMEC programme to win over Germany as well.
Learn more about our IMEC program here
Signals from the public
"Whether it concerns an earthquake in Groningen or a blazing fire, people share it on social media," says Linda Kroesbergen, PublicSonar's head of marketing. "That such information is invaluable for governments and organizations was shown by TU Delft's and TNO's research into signals from the public during Pukkelpop 2011."
The festival visitors were surprised by severe weather and fled into the large festival tent, which later collapsed. An investigation into social media posts revealed that valuable information had been shared about the potential impact of the weather. If the organization had this, they might have made other choices. The advanced online monitoring technology developed through the research forms the basis for PublicSonar.
Step to Germany
"In the Netherlands, PublicSonar's technology has been used for almost ten years by information managers at municipalities and emergency services, for example," says Linda. "And we are already making progress in the United Kingdom. When the German parties recently approached us, we realized that we needed a different approach than in the United Kingdom. We came into contact with IMEC and were able to participate in the 2021-2022 programme."
"IMEC is unique because it provides a complete picture of the culture, regulations and behaviour of a target country in a short period." - Linda Kroesbergen, PublicSonar
Changed approach
Participation in the IMEC programme is valuable for PublicSonar. Linda: "IMEC is unique because it provides a complete picture of the culture, regulations and behaviour of a target country in a short period. Sharing knowledge and experiences with other participants is also instructive. We have changed our initial approach thanks to the programme, from a more opportunistic approach to thorough substantiation with references, standards and emphasizing privacy and ethical aspects. That is the only way to succeed in Germany."
Enthusiastic students
PublicSonar also came into contact with students from The Hague University of Applied Sciences through IMEC. They conducted market research into the use of the technology among German disaster responders. "The research provided interesting insights into how those organizations work, what challenges they face and – importantly – how we can approach them," says Linda. "We are confident that our customers in Germany will soon be using our technology to respond to incidents more quickly and appropriately."