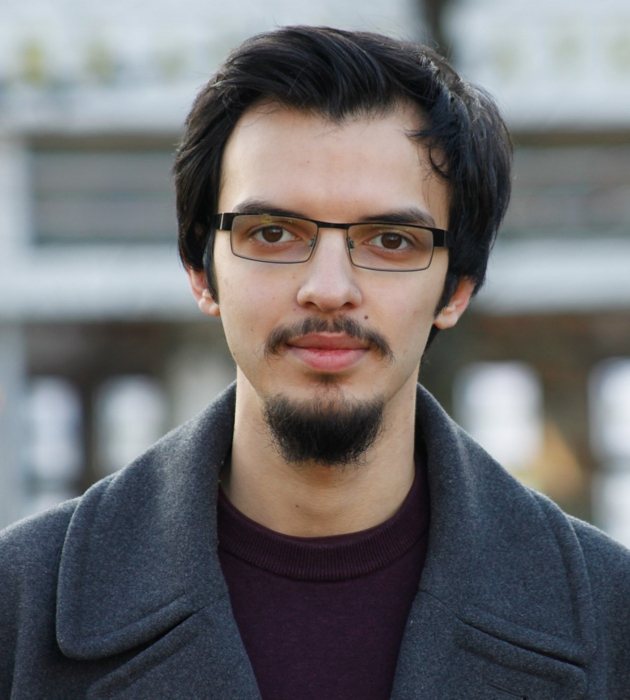 Fledgerr Modernized Equity Management
Fledgerr is a financial and legal technology company born in The Hague developing solutions for startups and scale-ups to manage their equity and employee incentive plans in one place. They aim to bring clarity to equity for each stakeholder in the company, as well as the ability to issue and distribute shares without costs in no time.
Bringing US Startup Infrastructure to the EU
Incentive plans have been a major success throughout the US and other countries where they have been implemented in order to retain and grow talented teams. However, the EU and the Netherlands are lacking in regulatory frameworks that allow for similar structures to be realized. Fledgerr is fixing this problem with their equity management platform. Fledgerr's founders have all experienced this pain and problem themselves while working in multiple startups and scaleups in the past, and came together to bring a better equity future for all.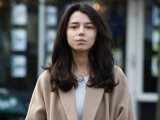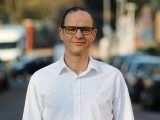 But what incentive plan to use?
Startups and scaleups in Europe have a range of incentive plans to choose from but there is little knowledge for founders to build the best solution for their business. Fledgerr helps startups navigate through the landscape of Stock options, SARs, VSOPs, and with the set up and management of structures like STAK and Cooperatives. Beyond that, they help the startups manage their equity and incentive plans digitally once the systems have been set up. All while helping startups avoid the difficulties of hiring lawyers, accountants, administrators, and notaries. Fledgerr is by the startup's side from step 1 through the entire process.  
What services does Fledgerr offer?
Setting up incentive plans

Managing incentive plans

Managing cap tables

Legal advice
Why The Hague?
Looking for a country to live in Europe, Sadi chose The Netherlands as its population is well versed in English. When it came down to decide in which city to live in, he chose The Hague as for him it seemed to have a good balance between a solid start-up community and big established businesses that are headquartered here (Amazon, T-Mobile, Siemens, etc). He mentioned that "you are at the centre of all the big innovations, as there is a high concentration of start-ups & scale-ups, plus the city has a vast network in and around The Hague's hubs".  
For Fledgerr the geographical location is great, as in The Hague you are close to all major cities: Leiden, Delft, Amsterdam, and Rotterdam (all within 45 minutes). Additionally, the fact that the city is surrounded by a lot of education and knowledge based facilities like Yes-Delft, was a big factor for them to consider moving here. Sadi appreciated the governmental support and presence as he stated: "for us at Fledgerr it was also important to be amongst the governmental agencies that are in The Hague. You get the best of both worlds as there is a perfect balance between start-up communities and governmental agencies". 
 Other than that the city isn't as crowded as bigger cities – there is a great balance between the bustling city life and more calmer residential areas. There are a lot of parks and nature where you can escape. Not to forget the beach, it's a great place to have a walk for some peace and quiet.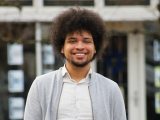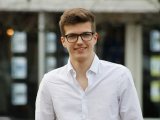 A Special Offer from Fledgerr
Interested in how your company could benefit from Fledgerr's services or have you already faced these challenges and are looking for someone to help you through the process? Fledgerr is offering a special offer for the first 50 startups that sign up through this article. This offer includes a legal assistance intake and set up of an all-in-one simple subscription for their digital platform. To take advantage of this offer, schedule a meeting or book a demo at this link.