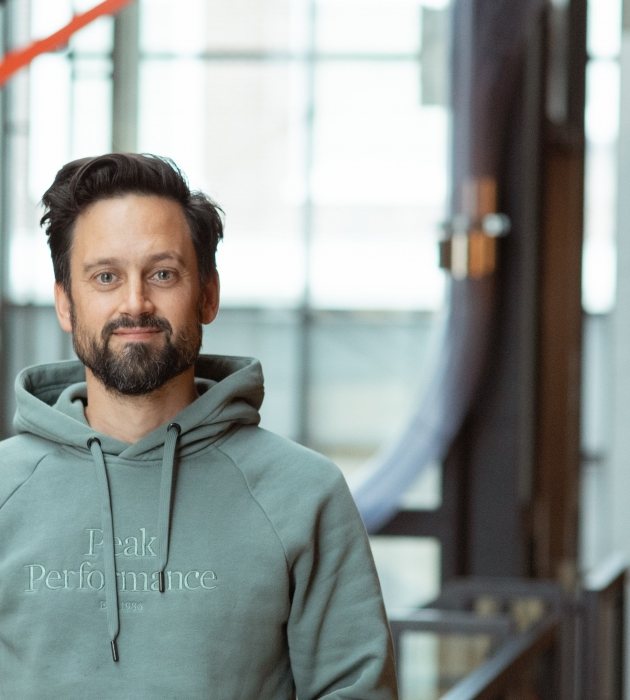 Camptoo brings private campervan rental to Germany
Camptoo is the platform for private individuals who want to rent a campervan or rent out their campervan safely. The popularity of his 'Airbnb on wheels' has ensured that founder Martijn Peeters now focuses on the enormous market potential in Germany. An exciting step that he prefers to take with care. That is why the company from The Hague is participating this year in the International Market Entry Coaching program (IMEC) by InnovationQuarter (IQ) and The Hague & Partners.
Learn more about our IMEC program here
Scaling to Germany
"You prefer to rent a campervan nearby," says Martijn. "That is why we create private rental fleets in various places. Since most of our turnover now comes from abroad, we are now investigating whether we can gain a foothold in Germany. The demand for campervans there has increased enormously in recent years." Geographically, that step may not be that big, but the cultural difference is considerable. Martijn experienced this during a meeting on the topic of culture organized by IQ and THBA in collaboration with the German-Dutch Chamber of Commerce and an expert in the field of German studies.
Providing security is crucial
The session on German culture underlines the importance of the IMEC process for Martijn: "Germany is large and has a very solid image, while in the Netherlands we are used to flexibility and creativity. Then it helps to be guided by people who know the country, the population and the business culture well: how do you position yourself? What do German consumers think is important? And what should you not do?" An important aspect is the Germans' passion for cars. "Their camper is their baby," says Martijn. "In order to get a German to rent or rent out a campervan through us, offering security is crucial. That will be a challenge."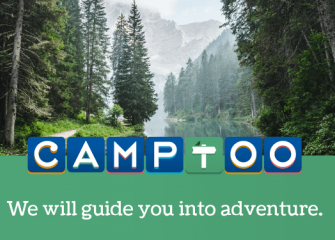 Confidence
The preparations for the move to Germany go hand in hand with the IMEC process. Camptoo is currently working with various experts on crucial matters such as insurance, payment options, verification and repairs: the foundation for being able to offer the German target group the desired security. Their goal is to go live in 2022. Martijn is full of confidence: "We are tackling it with German thoroughness, I'm really looking forward to it!"
Three important lessons
During the meeting on culture, participants discussed the key issues. Three fundamental things stood out for Camptoo:
Hierarchy

In Germany, they find it very important to speak to people who have similar expertise and competence. Camptoo, therefore, ensures that they carefully prepare meetings and bring the right people along to a customer meeting.

Security

A German seeks security. That is why it is crucial to substantiate your expertise with past achievements. Camptoo has carefully listed all relevant experience and incorporated it into the documentation that is sent to German stakeholders.

Content

Germans pay a lot of attention to content and details. This applies to the conversations you have as a director as well as to the information you include on your website and use in your marketing. It took some getting used to for Martijn to actively display his expertise.
The support of InnovationQuarter
The Hague & Partners and InnovationQuarter offer SMEs from the Hague region a route to make a flying start on the international market: IMEC (international market entry coaching). Read more about it here.