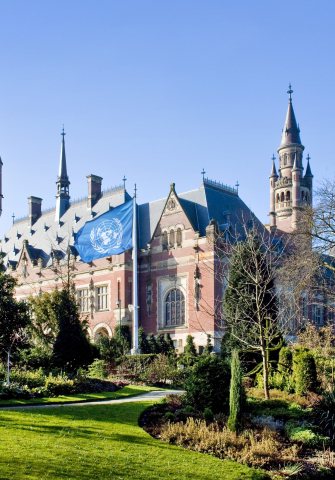 International organisations
City for international organisations
The Hague has a long tradition of protecting the international rule of law and is known worldwide as the international city of peace and justice. Nowadays, the city is home to over 200 international organisations (intergovernmental as well as non-governmental).
They work on the UN Sustainable Development Goals (SDGs), focusing on preventing and resolving conflicts around the world, issues such as security, energy transition, and responsible use of digital technology. In The Hague, international organisations work towards creating a better world.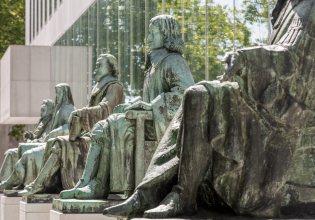 IGO & NGO Support
The Municipality of The Hague offers support and advice to international organisations that have their (future) place in The Hague.
More information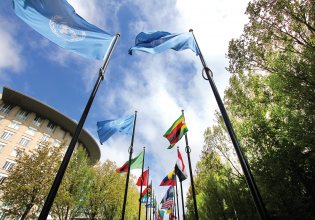 The Hague Humanity Hub
A community of NGO's, academia, commercial enterprises and (intra) governmental bodies focussed on building peaceful and just societies.
Find out more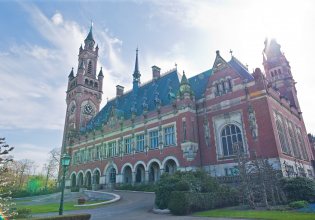 The Hague & Partners
Get in touch with The Hague & Partners for tailor-made advice for foreign organisations considering to establish, relocate or expand their organisation in The Hague, free of charge.
Get in touch