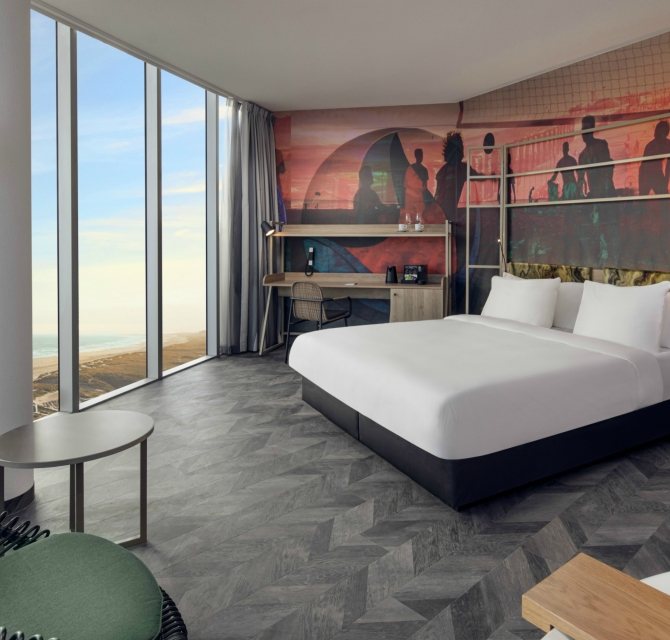 Onlangs geopende hotels in Den Haag voor jouw evenement
In de Internationale Stad van Vrede en Recht: Den Haag, hebben de afgelopen maanden verschillende hotels hun deuren geopend. Deze nieuwe hotels zijn uiterst geschikt om jouw evenement na COVID-19 te hosten. Nieuwsgierig? Word bekend met enkele van hen!
Lees ook over Hybrid Venues in Den Haag!
The Collector
Vlak voor de corona-uitbraak opende The Collector de deuren. The Collector is een nieuw lifestyle boetiekhotel op een unieke binnenplaats genaamd Haagsche Bluf, deze bevindt zich in het hart van Den Haag. The Collector zorgt voor een inspirerende en creatieve omgeving door het tentoonstellen van kleurrijke en persoonlijke collecties van verschillende soorten items, kunst en meubels. The Collector biedt ook een unieke en privé locatie, genaamd The Collector Loft. Deze exclusieve suite heeft een geweldig uitzicht over het centrum van Den Haag en verwelkomt maximaal 8 gasten in een vergaderopstelling en maximaal 15 gasten in een cocktailopstelling.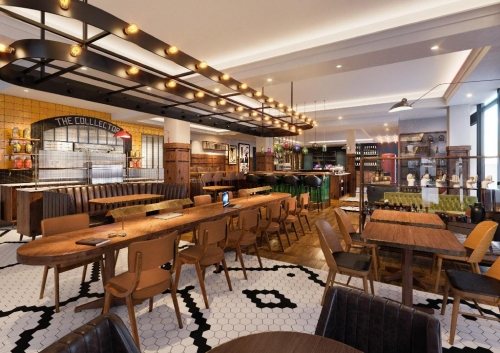 Mövenpick Hotel The Hague
Mövenpick Hotel The Hague is geopend in juni 2020 en vertegenwoordigt een moderne interpretatie van het idee van Nederland als "Warehouse of the World". Dit stijlvolle boetiekhotel met 72 kamers past bij de levensstijlvoorkeuren van moderne wereldreizigers. Met een restaurant, Coffee & Wine Lounge, fitnessruimte en drie vergaderruimten, twee break-out rooms uitgerust met de nieuwste technologie en digitale oplossingen, gelegen in het hart van deze majestueuze stad, is dit het perfecte hotel voor je volgende evenement. Lees er hier alles over.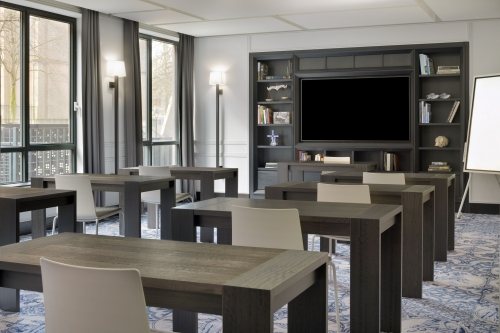 Leonardo Royal Hotel Den Haag Promenade
Leonardo Royal Hotel Den Haag Promenade is in 2020 heropend en ligt tussen Scheveningen, de Ambassadewijk en het stadscentrum in. Het hotel heeft een restaurant / bar, Brut International Flavours en de Promenade Healthclub & Spa. Met 10 vergaderzalen en dichtbij het World Forum, is het uiterst geschikt voor vergaderingen en evenementen. Lees er hier alles over.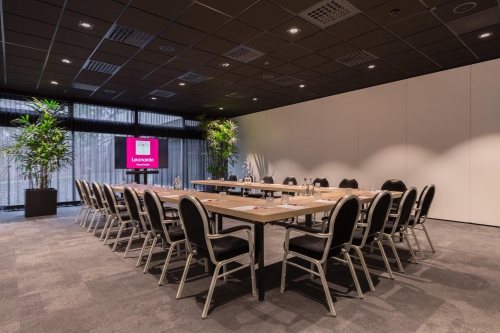 Intell Hotels Marina Beach The Hague
Inntel Hotels Marina Beach The Hague heeft pas een paar weken geleden haar deuren geopend. The Hague Marina Beach is een iconisch hotel met een prominente positie bovenaan het Noordelijk Havenhoofd aan het strand van Scheveningen. Het is de perfecte plek voor een gezonde dosis 'Vitamin Sea', want de 226 luxe kamers bieden namelijk een schitterend uitzicht over de Noordzee.
Met een ligging direct aan het strand is het de ideale locatie voor meetings, brainstormsessies en teambuildingsdagen. De high-end meeting ruimtes zijn van alle gemakken voorzien, zoals multifunctionele touchscreens. Lees hier meer over deze nieuwe locatie en hotel.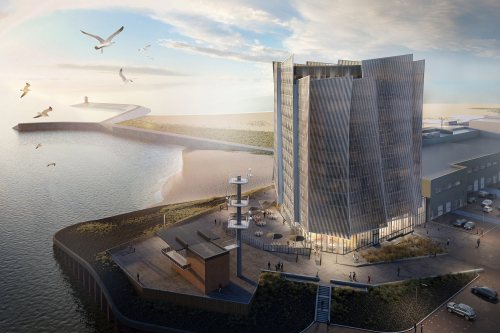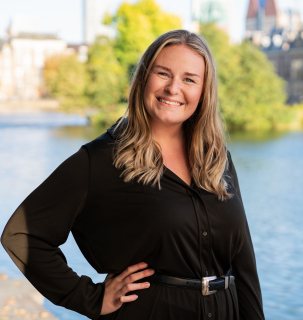 Jouw volgende evenement op een van deze onlangs geopende locaties?
Neem contact met ons op voor meer informatie over de verschillende mogelijkheden!