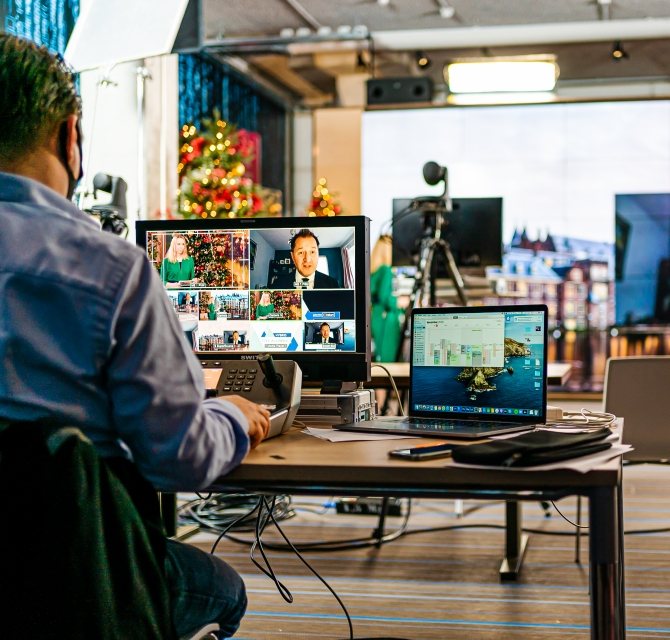 How-To-Guide: How to Host A Successful Hybrid Event in 2021
2020 – A Year of Reinventing the Events Industry
The year 2020 was a strange year for the Meetings, Incentives, Conferences and Events (MICE) industry. No live events, no business trips, no fam-trips...The world came to a standstill. Nevertheless, working and living in a vibrant city like The Hague means the world never really comes to a standstill. Our team at The Hague Convention Bureau saw this as an opportunity to start innovating!
From Zoom Sessions to Large Hybrid Events
As one of the first ones in our industry, we started hosting webinars, with the goal to share knowledge and to stay in touch with our colleagues worldwide. Now many months later we have done it all: from hosting live streams to hosting large hybrid events with viewers from all over the world. Besides, together with other forward-thinking destinations, we have launched the Hybrid City Alliance - a multi-hub concept with participating destinations from all over the world.
Our Learnings Collected in One Factsheet
We decided to collect all of our learnings and bring them together in one Factsheet. The perfect way for you to learn about what you need to consider when organising virtual sessions/hybrid events. Moreover, we have included some useful tips and tricks to make your hybrid event stand out even more! Learning what it takes to host an engaging and successful hybrid event is important. It's time to embrace hybrid events! That's why our Guide might come in handy now.
Submit your interest through the form below and receive our guide per email!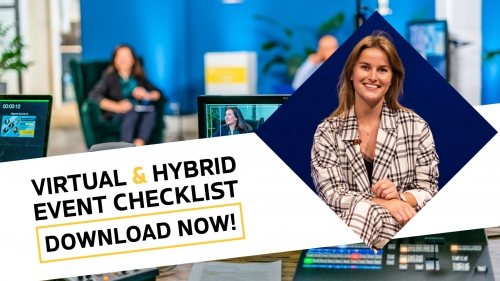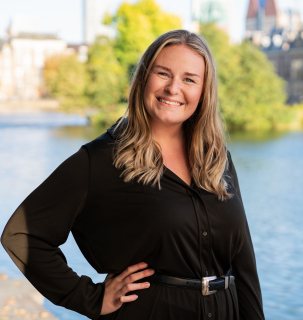 Need more information?
We are happy to provide you assistance in hosting your virtual or hybrid event in The Hague. Get in touch!