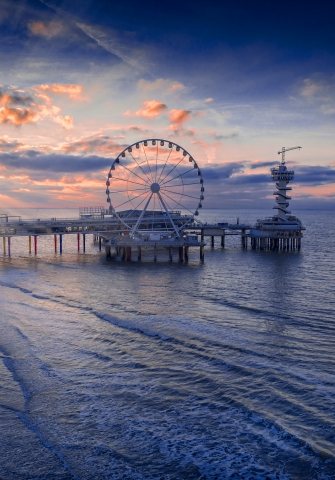 About The Hague Convention Bureau
The Hague Convention Bureau
The Hague Convention Bureau is the official organisation that promotes The Hague as an event destination and that facilitates event organisers in hosting conferences in The Hague.
Here in The Hague we build on the legacy of the city to add depth to the events by drawing on the vast expertise and knowledge.
Every event held in The Hague is an event that generates impact far beyond expectations.
The Hague Convention Bureau can connect event organisers to inspirational speakers, help find the right venue and facilitate access to the outstanding event infrastructure that the city has to offer.
Get in touch and let us show you why The Hague is the perfect destination for organising an event with impact.