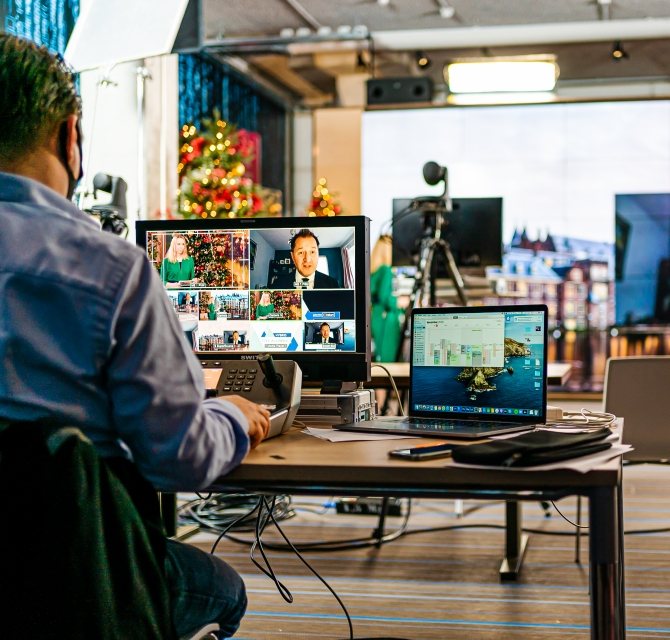 How-To-Guide: Een Succesvol Hybride Evenement Organiseren in 2021
2020 - Het Jaar Waarin De Evenementenindustrie Opnieuw Werd Uitgevonden
Het jaar 2020 was een vreemd jaar voor de Meetings, Incentives, Conferences and Events (MICE) -industrie. Geen live-evenementen, geen zakenreizen, geen fam-trips ... De wereld kwam tot stilstand. Maar wanneer je werkt en woont in een bruisende stad als Den Haag, staat de wereld nooit echt stil. Ons team van The Hague Convention Bureau zag dit als een kans om te innoveren!
Van Zoomsessies tot grote Hybride Evenementen
Als een van de eersten in onze branche zijn we begonnen met het hosten van webinars, met als doel onze kennis te delen en in contact te blijven met onze collega's wereldwijd. Nu, vele maanden later, hebben we van alles bereikt: van het hosten van livestreams tot het hosten van grote hybride evenementen met kijkers van over de hele wereld. Daarnaast hebben we samen met andere vooruitstrevende bestemmingen de Hybrid City Alliance gelanceerd - een multi-hub concept met deelnemende bestemmingen van over de hele wereld.
Onze bevindingen in één Factsheet
We hebben besloten om al onze bevindingen te verzamelen en ze samen te brengen in één Factsheet. De perfecte manier om te leren waar je op moet letten bij het organiseren van virtuele sessies / hybride evenementen. Bovendien hebben we enkele handige tips en tricks toegevoegd om jouw hybride evenement nog meer te laten opvallen! Leren wat er nodig is om een ​​boeiend en succesvol hybride evenement te organiseren is belangrijk. Het is tijd om hybride evenementen te omarmen! Daarom kan onze How-To-Guide juist nu van pas komen.
Interesse? Vul dan het onderstaande formulier in en ontvang de How-To-Guide per e-mail!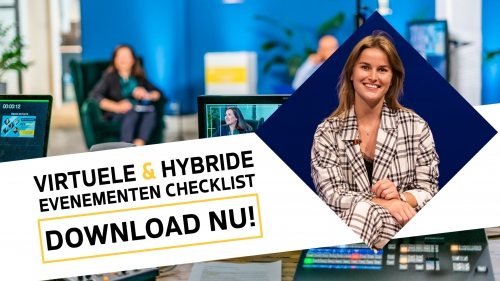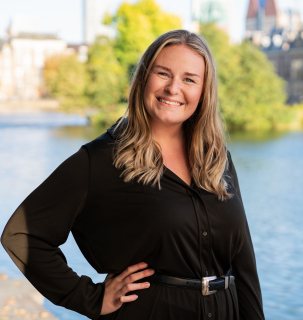 Meer informatie nodig?
Ons team adviseert je graag en helpt bij het vinden van een geschikte event locatie en organisatie partner.